Mobile payments and in-app purchasing are meant to make our lives easier by making online payments more accessible to the end customer. But what happens during checkout is a whole different story. Keep reading and find out how 3D Secure 2 Mobile SDK enables seamless authentication, as well as what other perks does it bring to the table.
What is 3DS2 Mobile SDK?
3D Secure 2 Mobile SDK is a 3DS2 component enabling impeccable user experience on mobile devices during online shopping. It addresses the inability of 3DS1 to offer a unified UX for mobile purchases. It demanded multiple browsers working at once and switching between apps in order to process a single payment.
3DS2 SDK native integration with mobile apps (both Android and iOS) finally results in a seamless authentication flow embedded in your app. The cardholder is able to authenticate a purchase within your mobile app without having to maneuver between browsers and/or mobile banking apps. It is designed in a way that the authentication process looks and feels like it is a part of the mobile app. This approach helps reduce mobile payment fraud, as well as cart abandonment. This way, cardholders are not bothered with suspicious redirects, which were a part of the previous version of 3D Secure protocol.
Necessity for Protecting Mobile Payments with 3DS2 SDK
It is no secret that the use of smartphones has changed the way we operate on a daily basis. And it is no wonder that smartphones have changed the way we shop as well. It is convenient, fast, and available 24/7. What more can a user ask for? The answer is security. With more consumers than ever before indulging in mobile payments, mobile payment fraud became a hot topic. 3D Secure 2 responded to the newly occurring threats by introducing a variety of secure authentication methods, including biometrics, as well as Risk Based Authentication, enabling frictionless online and mobile payments. By implementing 3DS2 SDK, you are protecting both your customers and your business, offering an excellent user experience and high security levels to match today's standards.
Mobile payments in numbers
To put things in perspective, let's take a look at some of the Mobile Payment Stats for 2021 listed by Digital Product Trends.
These numbers are proof of the mobile payment industry's rapid growth and serve as a guideline for upcoming security trends. By implementing 3D Secure 2 SDK you are securing higher conversion rates, frictionless authentication flow, and most importantly, happy customers.
Business Side of Implementing 3DS2 Mobile SDK
As previously mentioned, one of the main motivators for developing 3DS2 was bad user experience on mobile devices. With this problem out of the way, Mobile SDK brings a number of additional benefits to you and your customers. Heightened security measures granted through multiple authentication method choices and frictionless flow enabled by risk assessment are at the top of our list. Let's dig a little deeper see why we refer to Mobile SDK as a bundle of benefits.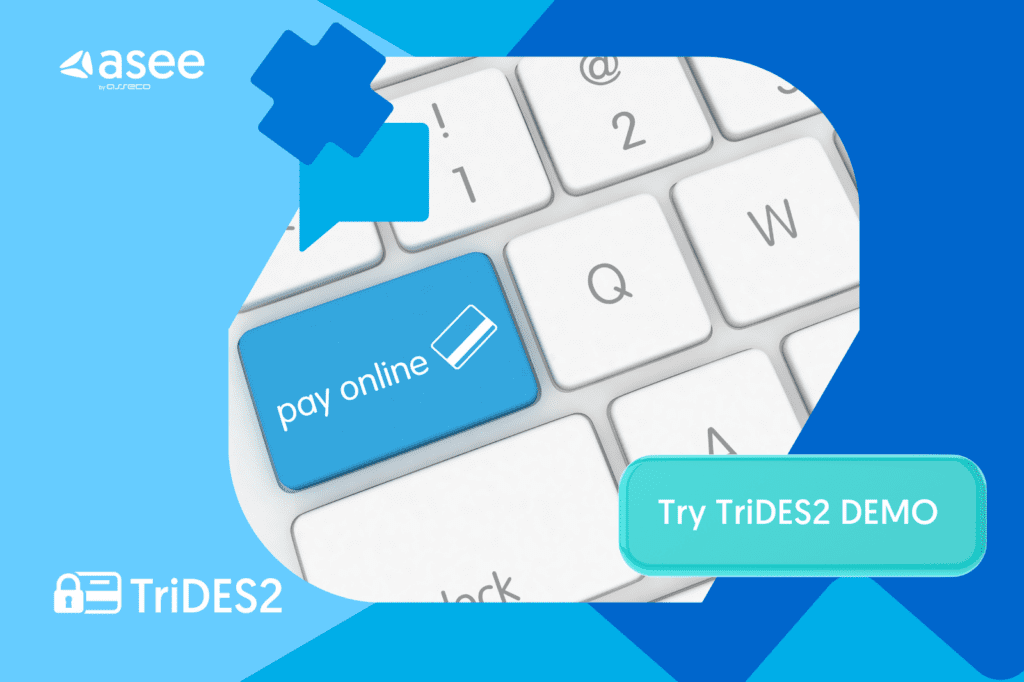 Frictionless flow
The number one reason for high cart abandonment rates within 3DS1 was due to checkout issues caused by the unavoidable challenge request presented to the cardholder. 3D Secure 2 enables frictionless flow by implementing risk assessment, granting successful customer authentication without challenge requests; i.e. if the transaction risk is lower than the set threshold. In translation, Mobile SDK allows the cardholder to process their transaction without having to deal with additional authentication steps.
Richer data for risk assessment
Mobile SDK participates in cardholder data collection enabling quality risk assessment, a pillar for frictionless authentication. SDK is able to gather richer data in comparison to the previous browser-based authentication. This data is used by Issuing banks for determining the risk level of a particular transaction with more accuracy. In the end, this eliminates unnecessary friction and impacts the approval rate positively.
Reduced Cart Abandonment Rates
Ultimately, cardholders won't be bothered with multiple browser screens and apps necessary to finalize a purchase. The authentication process is seamless and takes on the look of the app being used for online purchasing. This minimizes the risk of cardholders abandoning the site due to sketchy redirects and tedious authentication steps.
Heightened security measures, simpler authentication methods
There is no more room for easy-to-forget passwords. Mobile SDK offers the cardholder to choose the wanted authentication method, biometrics included. Scanning a fingerprint provides more convenience and security, don't you agree?
TechTalk: For Those Interested in 3DS2 Mobile SDK Features
3D Secure Mobile SDK supports two transaction flows, frictionless and challenge flow. In the case of a challenge flow, SDK communicates with ACS Server (Issuer side) and handles mutual authentication using standard TLS protocol.
3DS2 Mobile SDK feautres
Supported Android 4.4. and iOS 9.2 and newest mobile platforms
Integration with payment and non-payment mobile apps
Supported Frictionless and Challenge transaction flow
Incorporated Native and HTML UI customizable elements
Standard TLS protocol with mutual authentication with ACS
Collecting Device Identification Parameters
Integration with Card on file interface or Digital wallet application
Applied security features
Access control and authentication
Data encryption and Integrity checking for sensitive cardholder information
Code obfuscation, encryption, and integrity checking
Initialization security checking for rooted/jailbroken device, SDK tampering, application emulation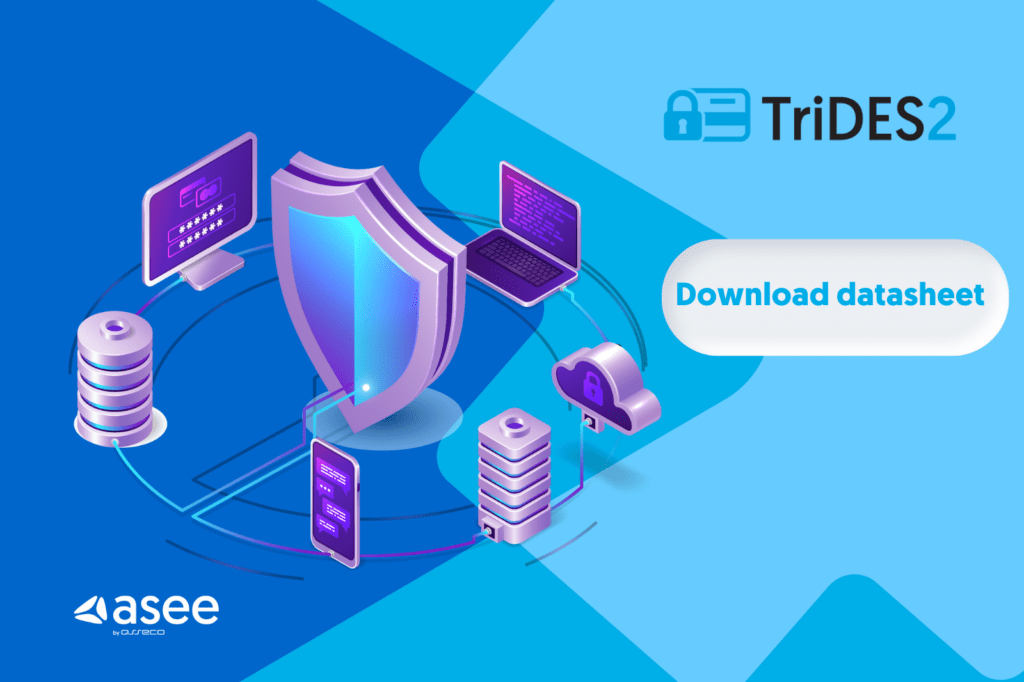 If you want to find out more, contact our ASEE 3D Secure Team or download the datasheet.