Are you having a tough time determining the reason for low 3D Secure adoption and authentication success rate? The reason might lie in poor approach to customer 3D Secure enrollment. When talking about 3D Secure, you need to put yourself in your customer's shoes. Approach the topic systematically, or even better, like you're hearing about 3D Secure for the first time.
Increased online payment security awareness
The average consumer was not aware of the threats evolving around the online payments environment up until recently. However, the ongoing pandemic awakened caution among cardholders. As cardholders turn to online shopping, they start to think more critically about online payment security. They appreciate an additional layer of security such as 3D Secure authentication.
This claim is supported by a recent survey showcasing the following highlights:
Among 2000 surveyed consumers, 4 out of 5 stated that they increased the amount of online shopping during Covid-19.
65% of consumers expressed concern regarding online payment fraud during Covid-19.
67% of surveyed participants state that they are aware that their increased online shopping habits are exposing them to a greater risk of fraud.
77% percent of consumers are more open to digital payment methods and encourage their use.
Your time to shine
This gives you, an issuer, an opportunity to promote 3D Secure authentication to the worried public. Relieve the stress revolving around using online payments. Implementing 3D Secure within your institution alone is not enough. You need to educate the cardholders and provide them with the knowledge to be able to use this solution. Sending a notification informing the customer about their card being 3D Secure ready is simply not enough.
Take a look at the following tips and set yourself up for success by talking your customers through 3D Secure enrollment:
1. Explain the benefits of using 3D Secure authentication
Treat every case the same, start by introducing 3D Secure technology and all of its benefits as your cardholders have never heard about it. Explain all of the improvements related to the UX during online payment processing. By doing so, you are addressing your cardholders' biggest pain point and maximizing the chances to interest them. Follow up with enabled frictionless transactions, risk-based authentication, and merchant whitelisting. Consider promoting 3D Secure across multiple channels, on your website, through the newsletter, mBanking application notification system, or any other channel you find suitable for reaching your cardholders.
2. Provide clear guidance about necessary prerequisites
Make sure that your customers are aware of the necessity for downloading the application used for transaction authentication within 3D Secure 2. Provide clear guidance on where to find and how to install the application on their phone. Additionally, if they already have the application installed, remind them to update it to the latest released version for the proper functioning of 3D Secure and all other offered services.
3. Step by step tutorial on how to handle cardholder 3D Secure setup
Publish guides containing 3D Secure setup information on the cardholder side. If you want to go even further, provide them with short demo videos showcasing the exact screens and actions necessary to enable 3D Secure transactions. Highlight 3D Secure enrollment content on your web, notify your cardholders within your app, send them newsletter containing useful information on how to handle the setup. Make sure that this content reaches your cardholders.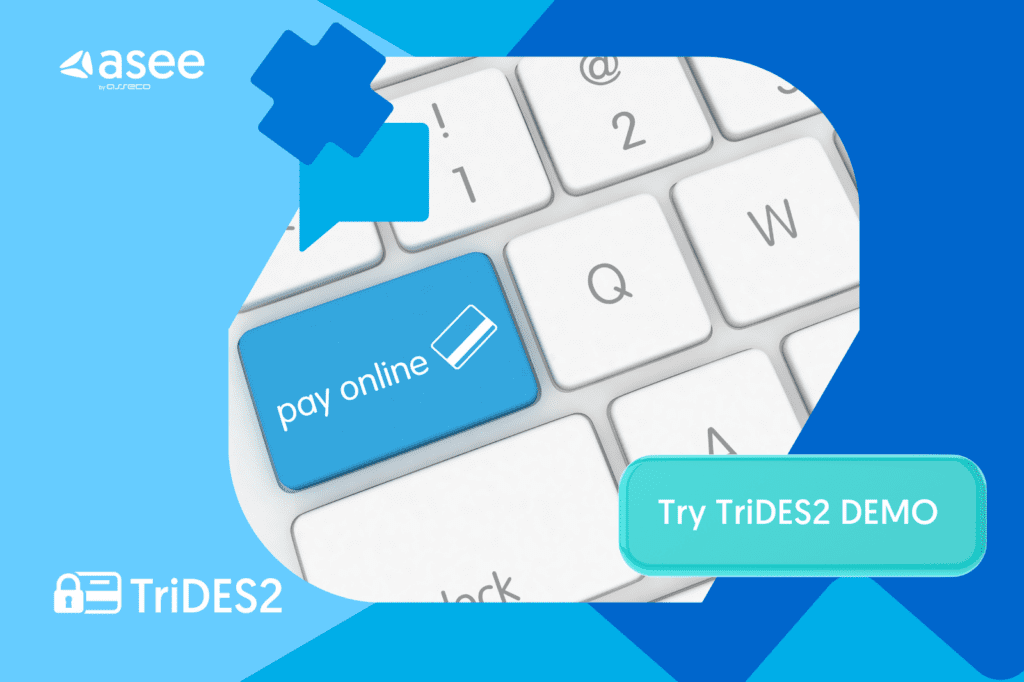 Use this opportunity to pitch advanced authentication methods and double down on payment security. Explain the benefits of each offered authentication method used to authenticate 3D Secure transactions. Let your cardholders know that they are in control of choosing their preferred authentication method. But to decide which one is the best fit for them, your task is to showcase the options ranging from OTP, mToken, push notification to biometrics.
5. Make yourself available 24/7
Make sure that your HelpDesk service is well informed and available to the cardholders at any given moment. Recognizing a potential 3D Secure setup error through transaction status reason codes gives you the opportunity to walk the cardholder through the setup process on the spot.
Final thoughts on 3D Secure Enrollment
Despite the fact that 3D Secure 2 was published back in 2017, issuers are still struggling to achieve wanted authentication success rates. This might be due to poor communication of the new 3D Secure 2 solution to their cardholders. Having 3D Secure infrastructure within your institution is a start. But to manage the business side of the solution, issuers should get their cardholders familiar with the topic. Moreover, issuers need to educate and lead the cardholders through the setup process on their end. Whether it's a pdf guide containing detailed descriptions or HelpDesk service walking the cardholder through the process on the spot, you are focusing your efforts on improving the authentication success rates and heightening online payment security standards for your cardholders.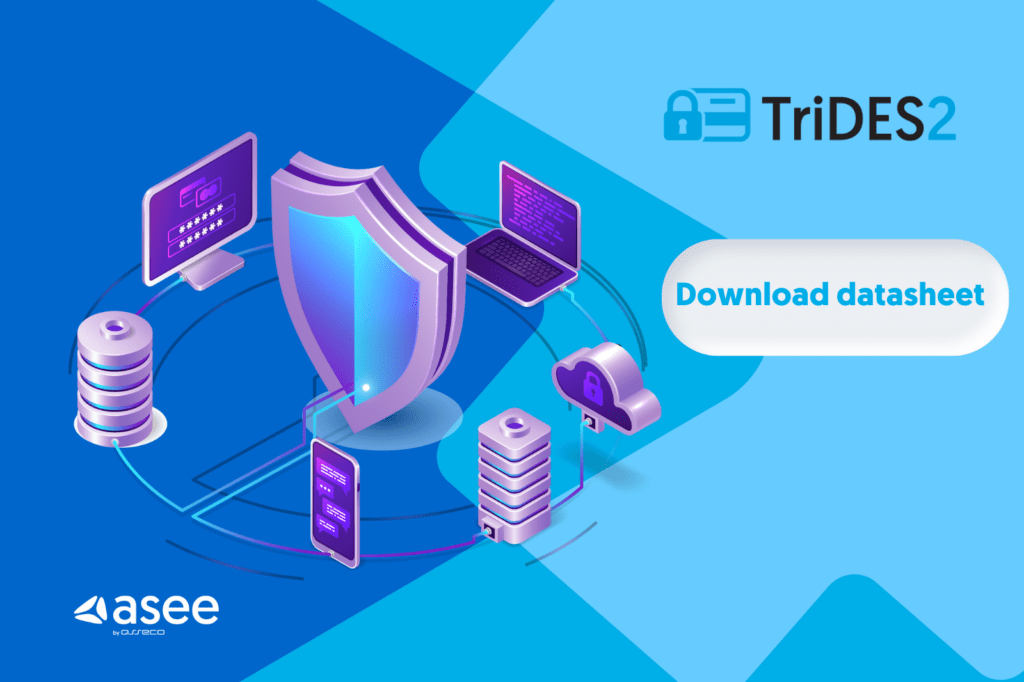 If you want to find out more, contact our ASEE 3D Secure Team or download the datasheet.