3DS SDK native integration with iOS and Android mobile applications enables seamless authentication flow embedded in your mobile application. Your customers will be able to process payments without maneuvering between browsers and switching between mobile banking apps. This approach addresses both payment fraud and cart abandonment. The following paragraphs explain how the 3DS Mobile SDK enables reduces friction which aids your mCommerce business.
3DS Mobile SDK capabilities
Three main points the 3DS Mobile SDK covers are the following: data collection, security checks, and challenge transaction flow.
Data collection powered by 3DS Mobile SDK
Regarding the data collection, SDK enables the collection of mobile data, which is far more contextual than the one fetched from desktop transactions. All 3D Secure participants benefit from this feature since more data allows for a more quality risk assessment and possibly more frictionless transactions. Remember, frictionless transactions are still granted by the Issuing bank. However, opening doors for richer data will consequently detect more SCA exempted transactions which are by default frictionless. And reduced friction means lower cart abandonment rates.
Some of the data included in the data enrichment powered by 3DS Mobile SDK includes the following:
Operating system and version
Device model, IMEI, screen resolution, supported features
Geolocation data, IP address
Application data, version
Network operator data
Security checks
The SDK component integrated with the merchant app brings additional benefits in terms of the security of the mobile application itself. By integrating the SDK with your merchant app, it alerts you in case it detects whether the device is jailbroken. Moreover, it has the capability to check if the integrity of the SDK has been tampered with. All of these checks are performed in real-time, making sure that no known mobile application threat goes unnoticed. Mobile application threat detection within the SDK includes emulator attacks, debugging, jailbreak/root checks, screen recording, and hooking attacks.
Challenge transaction flow
As mentioned, the previous versions of the 3DS protocol were unable to provide the end customer with graceful checkout on mobile devices. By implementing 3DS Mobile SDK, checks, where authentication is conducted through a challenging flow involving a preferred authentication method, happen within a single application. There is no need for redirection or app switching. The look and feel of the entire application and its checkout flow remain consistent. The customer should be able to select their preferred authentication method of choice as well as add the merchant on the trusted merchant list in order to avoid authentication in the future.
Protection of mobile payments is imperative
Heavy use of smartphones has changed the way we do our daily tasks. Everything is just a swipe away, from paying bills to buying a brand new TV. Mobile provides convenience, speed, and 24/7 availability. What more is there to ask for? Bulletproof security, of course.
With more cardholders than ever before reaching for their smartphones to make a payment, mobile fraud is a hot topic. 3D Secure 2 responds to the newly occurring threats by introducing a variety of secure authentication methods that are, above all, user-friendly. This version includes OTP by SMS, Push notification, and biometrics in the form of fingerprint and facial recognition. Risk-Based Authentication is the true enabler of reduced friction in online payments. By implementing 3DS Mobile SDK, you are protecting both your customers and your business. Offer impeccable user experience and the highest security demands to match today's standards!
3DS Mobile SDK Business benefits
Poor execution of user experience, both on desktop and mobile, is the primary motivator for developing 3DS2. Apart from addressing the UX issue, the 3DS Mobile SDK provides a bunch of additional benefits, both for your business and your customers. Higher security measures enabled by multiple authentication methods to choose from, as well as the frictionless flow powered by transaction risk analysis are at the top of our list. Read on to find out why we describe our SDK as a bundle of benefits.
Frictionless flow
3D Secure v1 is notorious for high cart abandonment due to poor checkout user experience. Loads of browser redirections, unintuitive screens, confusing flows; all of these issues addresses the 3DS2. By introducing transaction risk analysis, 3DS2 enables the so called frictionless authentication flow. If the transaction risk is classified as ''low'', there is no need for additional authentication steps.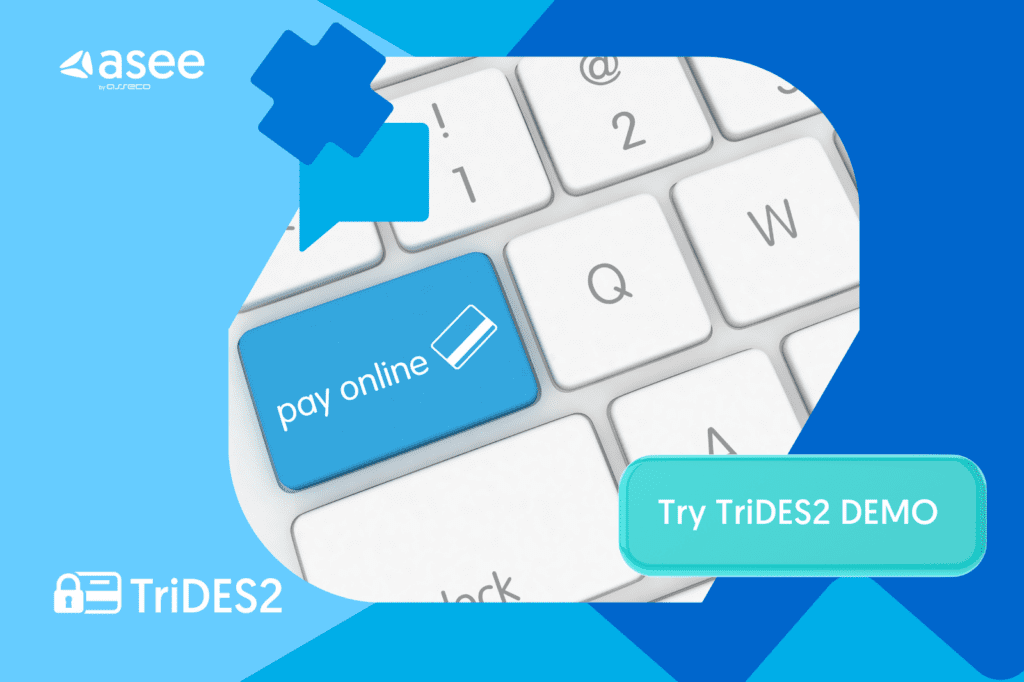 Richer data for risk assessment
The 3DS mobile SDK enables quality risk assessment based on its data collection capability. What makes this data extremely valuable is the fact that information collected from mobile devices provide much more context than data collected from browser-based transactions. This information is later used by Issuing banks in order to determine the risk score of a particular transaction. The end results are reduced friction and higher 3DS2 approval rates.
Reduced cart abandonment rate
In the end, reduced friction means that cardholders won't face unnecessary browser redirection and additional authentication steps. The authentication process is integrated within the checkout flow inside the merchant application. This results in lower cart abandonment caused by complicated and often clumsy checkout flows.
Heightened security measures, simpler authentication methods
Besides enabling a frictionless checkout user experience, the 3DS mobile SDK brings a number of authentication methods for cardholders to choose from. Push notification and biometrics, as industry favorites, are included.
3DS Mobile SDK features
Supported Android 4.4. and iOS 9.2 and the latest mobile platforms
Integration with payment and non-payment mobile apps
Supported frictionless and challenge transaction flow
Native and HTML UI customizable elements
Standard TLS protocol, including mutual ACS authentication
Device identification parameters collection
Digital wallet app or Card on file interface integration
Applied security features
Authentication and Acess control
Integrity checking and Data encryption for sensitive cardholder information
Integrity checking, code obfuscation, and encryption
Initialization security checking for rooted/jailbroken device, SDK tampering, application emulation
Security checks for SDK tampering, application emulation, and rooted/jailbroken device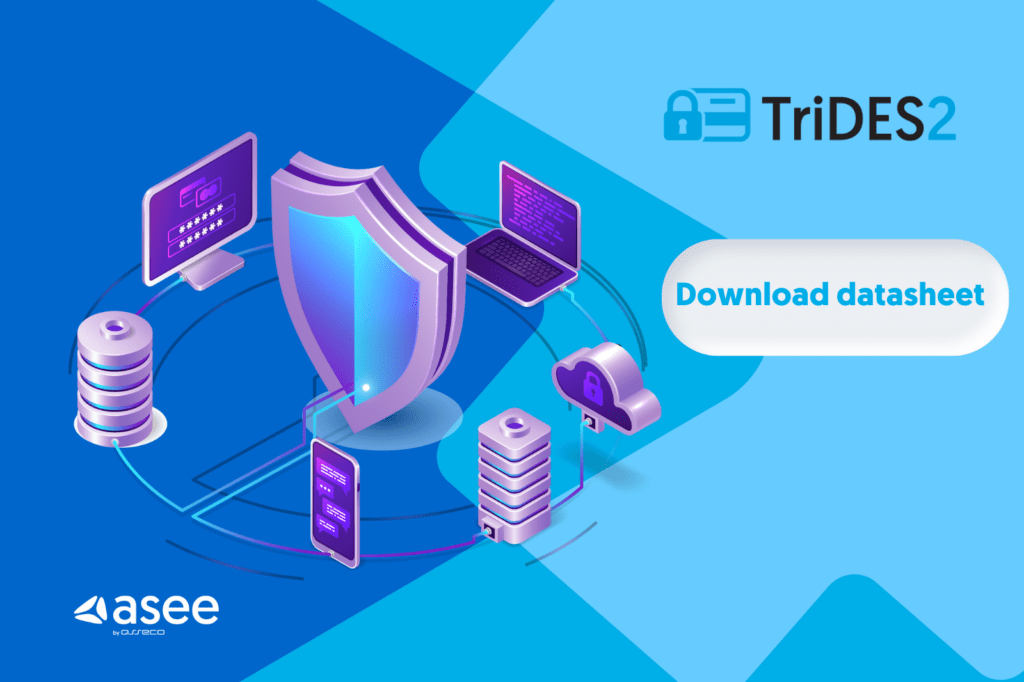 In case you're curious, feel free to contact us or download the datasheet - zero obligation. Our ASEE team will be happy to hear you out.