Thinking Mobile-first with 3DS Mobile SDK
The projected retail mCommerce sales figures for 2021 are 3.56 Trillion USD, which is 22.3% growth compared to 2020. Also, in the same year, 72.9% of total eCommerce sales worldwide were registered as mobile retail eCommerce sales. The mobile payments market is expected to reach 12.06 Trillion USD in 2027, at a CAGR (compound annual growth rate) of 30.01% between 2020 and 2027.
These numbers point out that optimizing for mobile is imperative. Ignoring the Mobile-first economy trends will prove to be a critical mistake in terms of future business decisions. Enabling mobile access to payments in the banking sector is standard practice. eCommerce merchants are the ones who need to follow up on this trend. Investing in the development of mCommerce apps is a key element for success. Here are the stats for 2020 to back up these statements regarding user behavior:
Despite the obvious need to provide access and easy checkout within mCommerce, it is still not delivering the desired user experience compared to the desktop variant. This is where 3DS Mobile SDK comes into play. This piece of software embedded in a merchant app does wonders for the in-app user experience by enabling less friction and a seamless checkout process.
State of In-App User Experience: Authentication
AS-IS In-App UX: without 3DS Mobile SDK
As of today, most mCommerce apps still rely on browser redirection during the checkout process. You are likely to stumble upon a great deal on a retailer app. You attempt to purchase the item, but the checkout process is all over the place. This ultimately leads to abandoning the purchase altogether. Online payment flows involving browser redirection disturb the checkout user experience and consequently cause higher cart abandonment rates. Switching between the merchant app and your internet browser; redirection to suspicious screens in a fraud-filled environment; not knowing the next steps. These are all common scenarios that the user is experiencing during a purchase that can be final in a matter of seconds.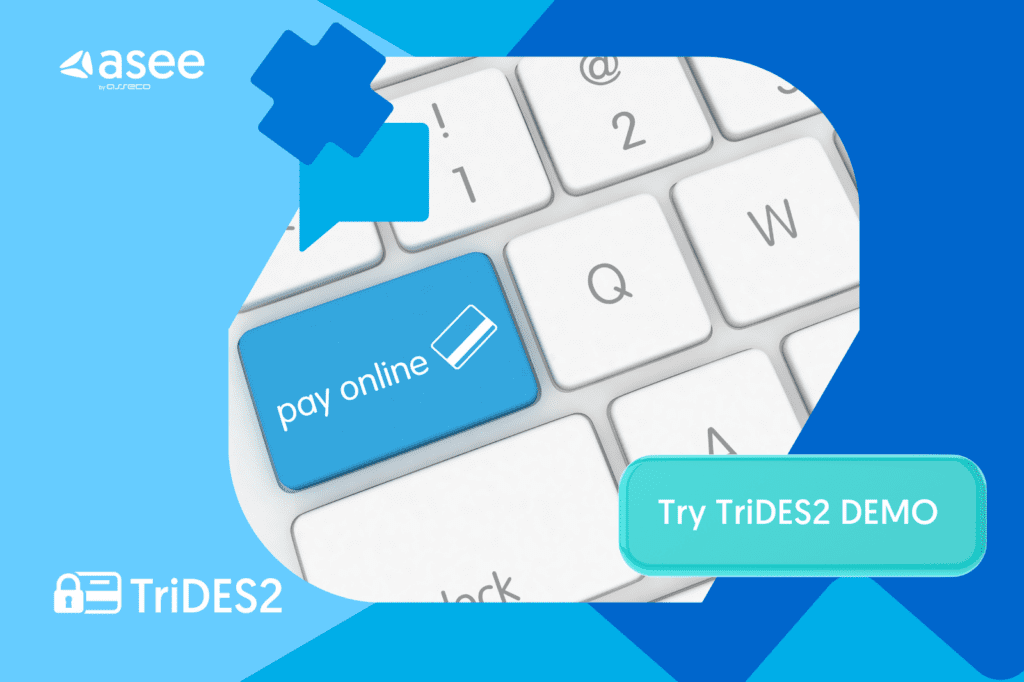 To-BE In-App UX: with 3DS Mobile SDK
3DS Mobile SDK resolves these issues by eliminating browser redirection and unnecessary friction. It brings frictionless authentication supported by richer data gathered from mobile devices. This data is a valuable source of information that is more contextual than the one gathered for online desktop payments. You are able to observe a whole new batch of data useful for additional risk parameters setup. Information such as device type, OS version, geolocation, and timezone are only a few examples.
Also, mobile enables the use of advanced authentication methods. Biometrics, fingerprint and face recognition included, enable security and convenience at the same time. Push notifications are also a form of advanced authentication that is easy to use.
The result of implementing 3DS Mobile SDK is a fast and easy checkout process. All within the merchant app. There is no need for browser redirection. Both authentication and payment processing are within a single screen. This naturally has a positive impact on user experience, as well as on the cart abandonment rates, which also decrease.
What about security?
Also, the security aspect is heightened as well. By integrating 3DS Mobile SDK into your merchant app, you are able to collect data that is far more contextual compared to online desktop payments. By implementing gathered information about the device being used for mPayments (and the user using the device) to your risk analysis, you are opening doors for detecting new fraud patterns. In simple terms, you are generating data that yields a much more precise Risk-based analysis.
For a detailed description of 3DS Mobile SDK benefits go to our recent blog post and get first-hand info from our expert.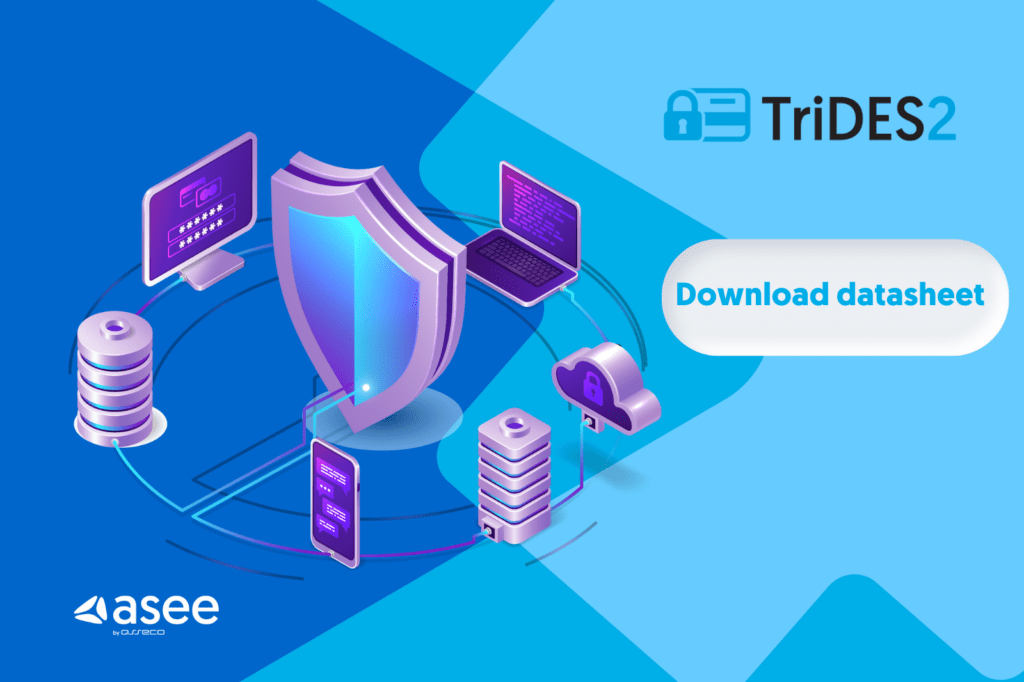 If you want to find out more, contact our ASEE 3D Secure Team or download the datasheet.