For almost three decades, Thales and Alfatec have been delivering high-end solutions. In fact, their association dates back to before Thales Group's company rebranding, when it was still called Thomson-CSF. Throughout this time, individuals and companies alike have relied upon their solutions, thus avoiding critical moments in the day-to-day running of their enterprises. While supporting their client's needs, Alfatec's IT security experts have been engaged in education, research, and certification of Thales products, thereby gaining even more expertise and achieving client retention of 99.9% year on year!
The crown of this long and fruitful collaboration was Alfatec's award in the category "CEE Fastest Growing Distributor", in 2022. Thales recognized the company as the leading distributor in the region in respect of its outstanding sales and revenue performance.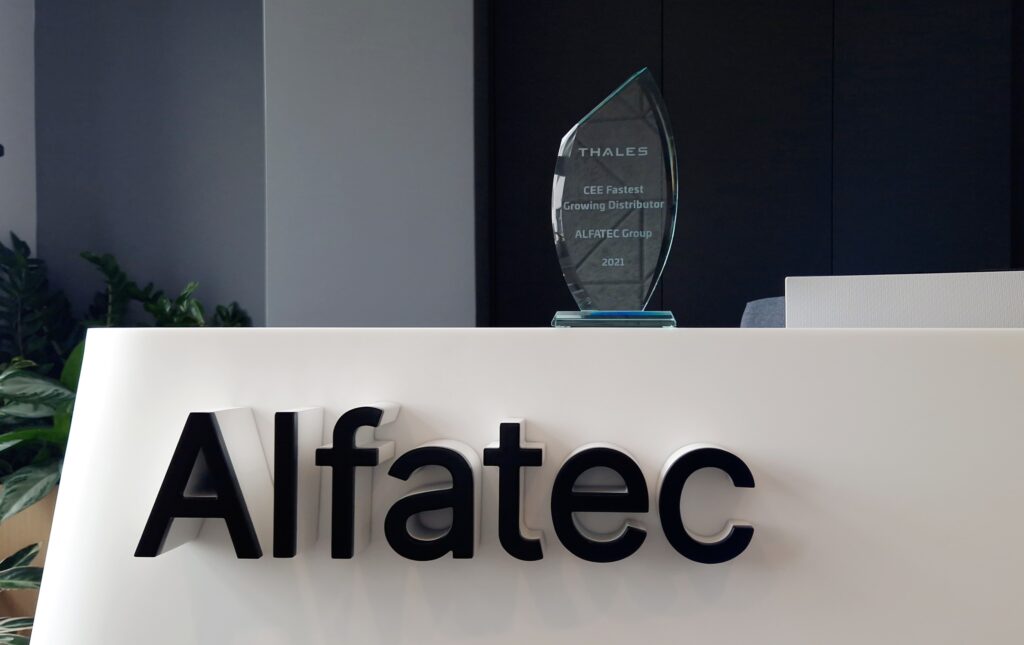 Today Thales is a worldwide leader in data security and identity and access management. More than 30,000 organizations already rely on Thales to move to the cloud securely, achieve compliance and create more value from their software in devices and services used by millions of consumers every day. Their solutions verify identities, grant access to digital services, and secure vast quantities of sensitive data at rest, in motion and in use. This is why Alfatec Group is very proud to be their regional distributor and partner in this part of Europe.
Together, they emphasize the CipherTrust Manager solution.
What is CipherTrust Manager?
CipherTrust Manager offers the industry-leading enterprise key management solution, enabling organizations to manage encryption keys centrally, provide granular access control, and configure security policies. It is the central management point for the CipherTrust Data Security Platform: it manages key lifecycle tasks, including generation, rotation, destruction, import, and export; provides role-based access control to keys and policies; supports robust auditing and reporting; and offers developer-friendly REST API.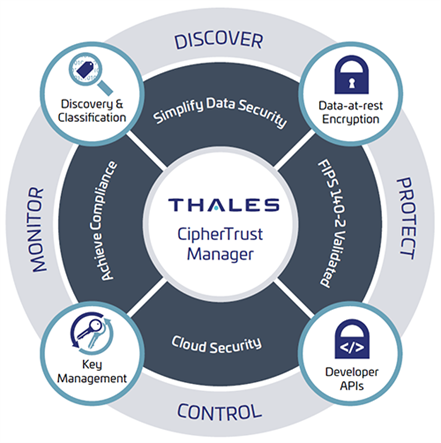 Strong partners and references
"Alfatec Group has also collaborated successfully with ASEE's security and compliance department for many years. As a result, ASEE have placed their trust in Thales's solutions and chosen Thales's devices that are crucial for the complex security needs of their products, especially in the realm of multi-factor client security authentication and 3D Secure authentication for online payments." – says Azur Šaćiragić, director or IT Security division in Alfatec Group.
The ASEE and Alfatec collaboration is not just a business arrangement; it is a partnership due to Alfatec's reliability and availability to tackle complex challenges and additional requirements. If you're also looking for a reliable cybersecurity partner who can help you understand the impact on your business and help pivot your security strategy to address the risk, feel free to approach #Alfateam at the Alert conference.