The ASEE SxS Solution uses biometric two-factor authentication like TouchID, FaceID and Fingerprint Scan for advanced user identity assurance and seamless customer experience.
Smartphone users increasingly adapt to biometric features of their mobile phones and expect the same seamless authentication experience in the payment approval process. ASEE implemented advanced biometric technologies in its own authentication products – SxS and Mobile Token, which are used for payment authorization in more than 120 banks and financial institutions worldwide. With increased security levels biometric authentication brings stronger identity assurance, improved user experience, keeping fraud at zero level.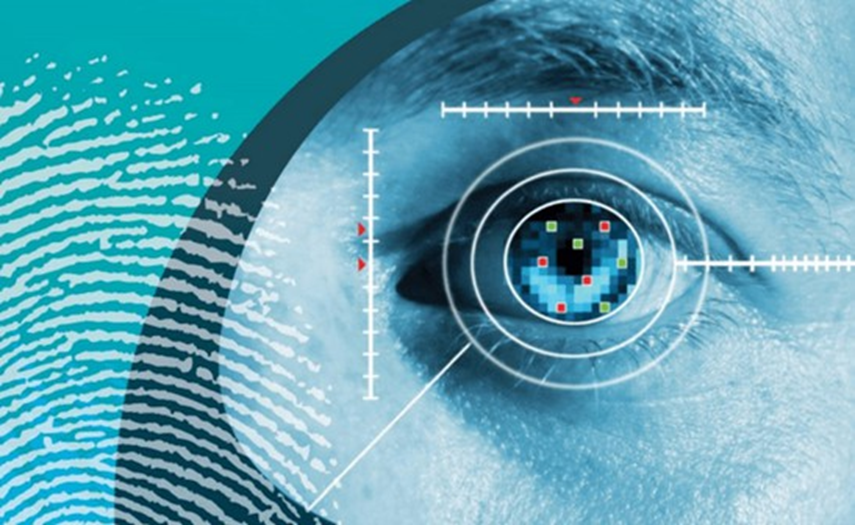 The ASEE SxS Solution empowers companies to apply strong two-factor authentication in any digital channel to achieve Strong User Identity Assurance. The Solution comes with own Mobile Token Authenticator, which provides exceptional user experience and supports a wide range of existing hardware authentication devices. It addresses all PSD2 regulatory requirements and is very cost effective. More detailed explanation about the solution's compliance with the regulatory requirements is available in an on-demand webinar at How to Meet New Strong Customer Authentication Requirements under PSD2?
SxS smoothly integrates in any enterprise infrastructure and with various applications and systems: Banking applications, Network services, Computer logon screens, Business applications, online B2B/B2C portals and any mobile, desktop or web application.
For more ASEE related news https://see.asseco.com/news-events/news/