ASEE continuously delivers new versions of our Security Access Server known as SxS. Now we are introducing you to the latest technological and functional features in the field of authentication. See what's within SxS new release.
SxS new release (v6.35) was released in the end of October 2020.
With this release, most eye-catching features are:
Full support for Huawei Mobile Services (HMS) push users
As Google services are no longer supported on new Huawei devices all the applications must work within HMS. With this feature we support our end-users by SxS and mToken, and they are able to receive push notifications on their latest Huawei devices. They are now routed through Firebase or Huawei Mobile Services.
Detection of authentication method (PIN or biometry)
This feature detects which authentication method for automatic transaction confirmation was used by mobile end-user (how did the end user confirm the transaction); by using PIN or biometry. This is an EMV requirement for 3D Secure ACS use case. Using this feature, it is now possible to propagate way of authentication end-user performed on mobile application to client backend services and use this information where appropriate in other applications like Risk based authentication.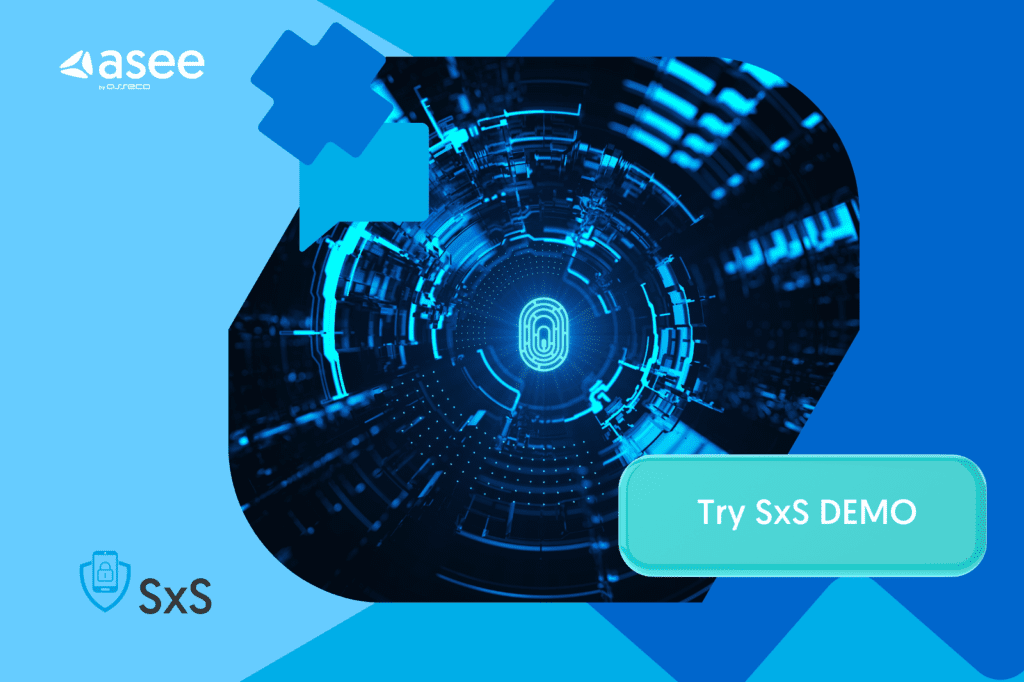 Support for multiple SxS instance connections to Entrust DataCard nCipher HSM device with CodeSafe application
With this feature it is possible to share single HSM device for multiple SxS instances. Benefit from this feature can have cloud operators or in-house clients who use complex architecture where multiple SxS nodes are connected with HSM devices, either in single or cluster mode.
Technology update: Java Enterprise Edition 8
This version supports Java EE8 and newer application servers are supported as well. List of application server include: JBoss 7.2 and WildFly 19.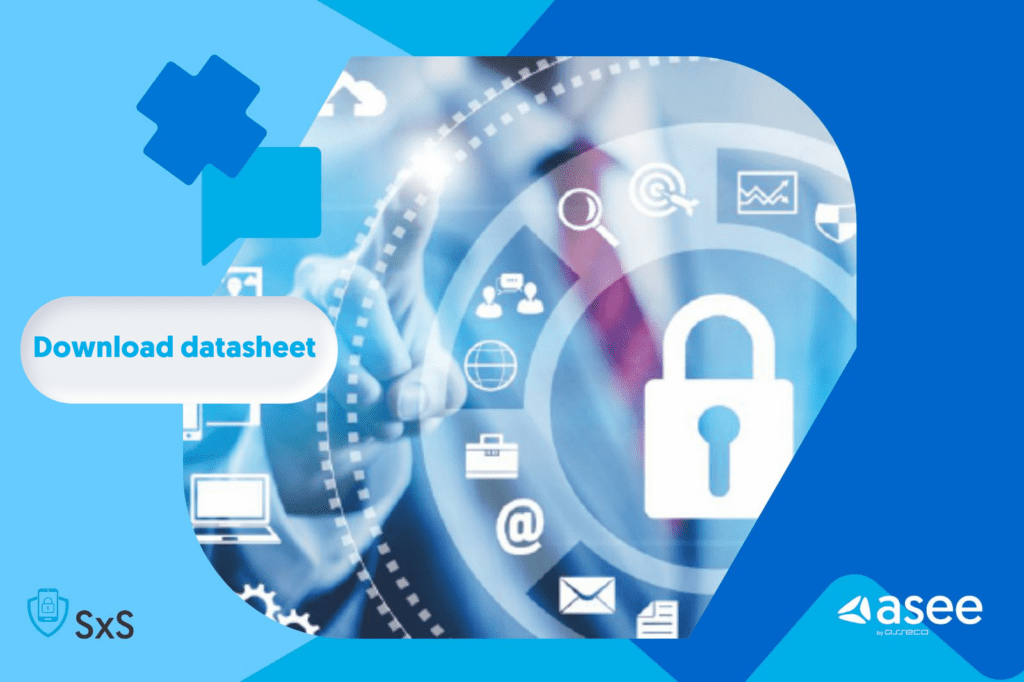 To find out more contact our ASEE experts. Zero obligation - we're happy to hear you out!