Battling Account takeover fraud is not an easy task, but there are ways to identify potential threats. The eCommerce Berlin Expo 2022 took place on the 5th of May and provided experts from various retail fields with an opportunity to share knowledge, network, and of course - have fun while doing it. Let's see what Dubravko Kovačić, our Trides portfolio product manager, says about his stay in Berlin.
What is the eCommerce Berlin Expo?
The eCommerce Berlin Expo is a major pure eCommerce event traditionally held in Germany's capital. With more than 50 speakers and 10 000 visitors, the expo gathers some of the top industry experts in Europe regarding the eCommerce industry. With so much knowledge and innovation in a single room, it is not easy to come up with an itinerary that covers all the topics you're interested in hearing. This just shows how well prepared this year's Berlin expo was. Packed with opportunities for both retailers and industry leaders to further develop their business strategies and expertise, the eCommerce Berlin Expo 2022 did not disappoint.
eCommerce Berlin Expo in numbers
The expo gathered 207 exhibitors from 26 different countries. Altogether, the expo hosted 94 international exhibitors, with France, Great Britain, and The Netherlands on top. The attendees came from 40 different countries accounting for over 9000 visitors. 55 speakers readily shared their knowledge on stage and sparked further conversations among the attendees.  
Industry leaders leading the show
The Agenda, filling up five show stages, included representatives of industry leaders such as Google, Amazon, HubSpot, Zalando, Wish, and About you. Attendees were able to soak up all of the current industry trends in eCommerce, take a look at some interesting use cases, as well as get a glimpse of industry-related forecasts. Regardless of being an eCommerce newbie or a veteran, both exhibitors and attendees share a common denominator – a passion for eCommerce and knowledge to share.
"This year's conference had some of the biggest names in e-commerce – and it's We are still amazed that they all managed to be found together. These numbers speak volumes themselves. We had over 30 hours of presentations throughout all of our stages." – Mark Tomaszewski, MD at E-commerce Berlin Expo 
Talk the talk, and walk the walk!
Besides insightful and inspiring speeches, the expo offered an exhibition area showcasing the latest ecommerce products and services. To further extend the conversation and the possibility for networking, attendees were able to participate in a number of workshops. The Berlin Expo also hosted the E-commerce Germany Awards show, which was followed by a special gala that summarized and hosted the winners.
eCommerce Berlin Expo 2023
This year's Berlin expo met all expectations and more, making both the organizers and attendees excited for the next one. We will make sure to book our early bird tickets for 2023 – until then, we want to thank the eCommerce Berlin Expo for a warm welcome and can't wait to see what they've got in store for us next year!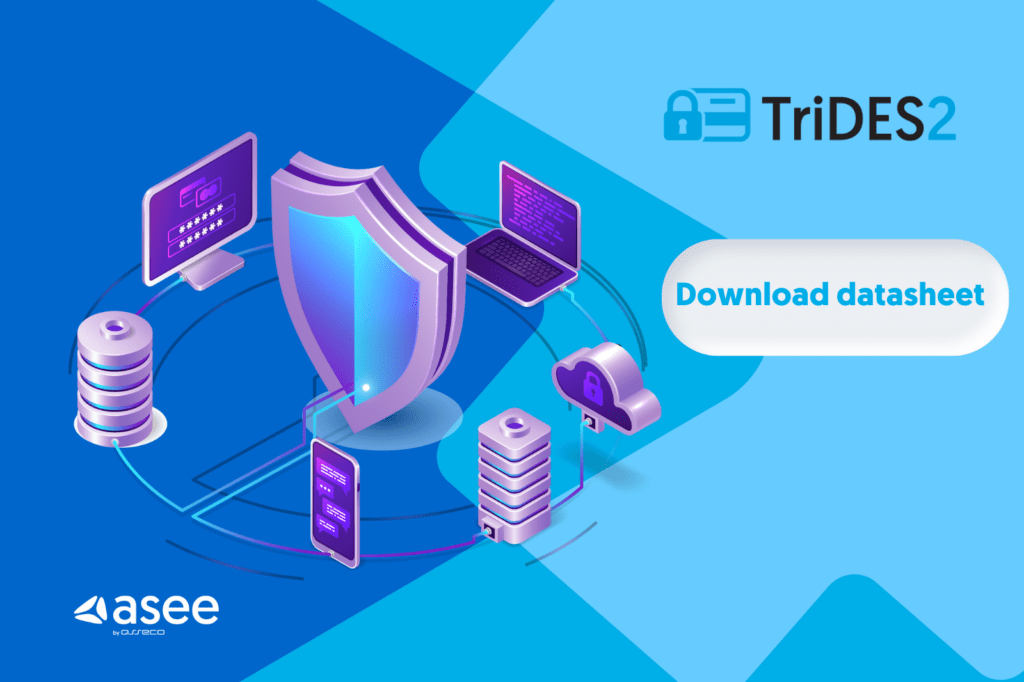 Need help with 3D Secure? Contact us to get a free, zero-obligation consultation or try our DEMO to see 3D Secure in action.