Desktop online shopping orders are more likely to be an attempt of fraud compared to mobile orders.
More than half of overall orders recorded on peak online shopping activity dates such as Black Friday and Cyber Monday are done through mobile.
Merchants state that over 10% of their chargebacks from the previous year are a result of ATO attacks.
Fraud expectations and prevention during holidays
These stats tell us that the shopping season started particularly early in 2021, as early as September. This gives the fraudsters more time to operate on busy grounds and take advantage of overlooked billing statements. Although the percentage of consumers who plan on shopping online this year (41%) is lower than the one in 2020 (64%), it still indicates a consistent growth of consumers turning to online shopping. Keep in mind, in 2020, Covid-19 restrictions prevented consumers from shopping in brick-and-mortar stores. It is expected that a portion of that 64% from 2020 will return back to their old habits and enjoy holiday shopping in-store.
Also, data referring to the importance of returns and refund policies indicates that the cardholders are more aware of how to protect their purchases. On the other hand, there is a number of bad guys who use these policies for their own gain and abuse the refund and chargeback system. Merchants need to prepare for increased numbers of chargeback disputes and develop efficient workflows on how to filter cases that are worth fighting for.
Predicting (un)fortunate events
The holiday shopping season is in full force, and so is the fraud that comes with it. We can't talk about exact stats yet, but some things are sure. Following is what financial institutions, merchants, and cardholders can expect in the upcoming days:
The card-not-present channel is targeted by fraudsters more than ever before. That is due to heightened online shopping activity, which leaves them more ground to work on. Overlooked security issues within eCommerce will most certainly arise.
As 3DS1 end of life is around the corner, 3D Secure 2.0 will be in full force. The new version of the protocol promises increased online payment security and liability shift in cases of online payment fraud.
Merchants are becoming skilled with fraud control. They are now aware that they can adjust the security levels according to their own preferences and needs. That being said, during peak transaction activity season, merchants are ready to compromise security in order to provide a better user experience to their existing, and more importantly, new customers.
Our inboxes will be swamped with deals that you just can't say no to. eCommerce marketing teams will be working hard, but fraudsters will be working harder. If you receive an offer in your inbox that sounds too good to be true, it probably is. Think twice before clicking any links on such deals yourself and warn customers about bogus email deals.
Typical for the holiday season is the increase in chargeback fraud - a recent malicious trend in the online payment environment. This type of fraud is particularly difficult to detect since the fraudster is the actual cardholder who is abusing the chargeback system. It is also referred to as friendly fraud. A nailbiting statistic for merchants is that 86% of chargebacks are considered to be friendly/chargebacks fraud.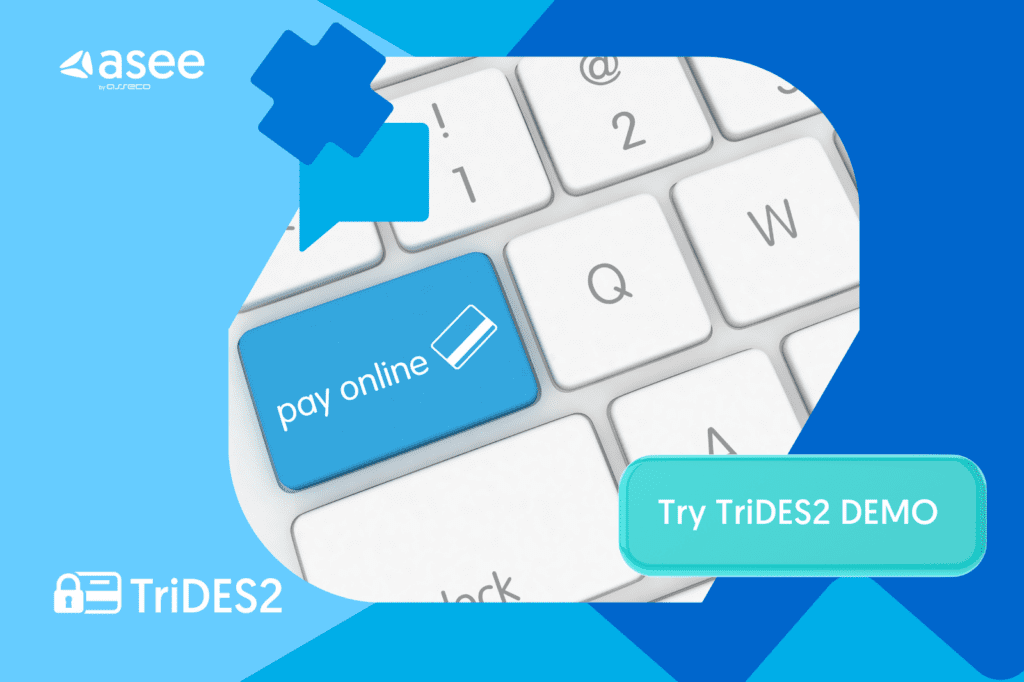 Holiday season fraud prevention best practices
Here are the tips on how to handle the holiday shopping season by mitigating risk and following best practices:
Fraud history review and systematic approach
Review historical data from previous years and find common patterns for fraudulent/damaging transactions. Document these findings, design workflows for approving/declining orders, point out key criteria for determining suspicious orders, and define the next steps after a transaction is flagged as suspicious. Ensure that your teams are up to date with mentioned processes by providing additional education regarding fraud prevention during the holiday season.
Chargeback process flow
An increased number of incoming chargeback disputes is inevitable. This is due to the higher volume of online shopping, which sometimes causes confusion when a cardholder takes a peek at their billing statement. Oftentimes they don't recognize transactions because of bad billing descriptors and merchants at whom they shopped for the first time. Set yourself up for success, take a look at our blog post Merchant Guide: How to win a chargeback dispute?
Review your returns policy
As mentioned, returns and refunds will be flowing in at a higher rate than usual. Adjust your return and refunds policy for the time being. Limit the return date for high-value items, set cutoff dates during the holiday season. While you're at it, take a closer look at your policy and search for potential loopholes that the fraudster might take advantage of.
Watch out for ATO attacks
Account takeover attacks are also common to make an appearance at a higher velocity during holidays. A swarm of new accounts makes it even more difficult to determine if a legitimate owner of the account is making a purchase. To minimize risk, enable two-factor authentication to your users, watch out for spoofed versions of your website related to stealing user login credentials, and put effort into detecting data breaches.
Shift liablity
By implementing 3D Secure 2, merchants are shifting the liability for fraud to the issuing bank. That means that all losses caused by a proven fraudulent transaction will have to be covered by the cardholder's issuing bank.