In times when businesses, particularly financial institutions, offer similar services at similar rates, customer experience is the most important differentiator on the market. The accelerated growth of the mobile payments industry indicates how familiarity with the technology can additionally boost the industry's overall development.
This article discusses the role of mobile in implementing a truly customer centric model in the payments industry and offers tips on how to make the most of mobile in the context of online payments.
Mobile as a Pillar of Customer Centricity in Online Payments
Customer centricity reflects on both quality of the product as well as the quality of customer experience. The product aspect nowadays tends to be tailor-made, personalized to the users' wishes and needs. The development needs to consider delivering a solution that allows custom features for the individual.
Detecting your customer's needs requires a great amount of market listening and unbiased in-house analysis. Focusing your efforts on pinpointing issues within your business model that directly affect your customers is a key starting point. When it comes to online payments, two customer requests are present: easy access to online payments and less friction.
That is exactly what mobile provides to the customers and the number one reason why you should optimize for mobile. The share of mobile commerce within the global e-commerce sales is at 72.9%, accounting for $3.5 trillion in 2021. Users love the convenience of mobile banking applications and mobile applications with in-app payments. They like to do things on the go, and mobile enables them precisely that - access to mobile payments ranging from online shopping to paying bills during their daily commute.
As early as 2016, businesses knew that customer centricity is key to a successful business strategy. Research states that 89% of companies recognize the importance of customer experience and expect to make it their main differentiator from the competition. Today, this statement has proven to be correct.
Benefits of applying a customer centric mobile payments model
Before going into actionable tips on how to achieve customer centricity in online payments through mobile, let's mention the key benefits of your optimization efforts.
Reduced cart abandonment
A streamlined online payment flow helps reduce the dreaded cart abandonment rate. Removing unnecessary friction, such as mandatory login and optimizing clumsy checkout flows, can boost the number of finalized purchases by up to 40%.
Higher revenue
User experience, being the strongest differentiator in the digital market, is among the key reasons why customer return to your business. A study by PWC states the following:
43% of consumers are willing to pay more for greater convenience regarding customer experience;
42% of consumers are willing to pay more for a friendly, welcoming experience;
65% of consumers state that a positive experience with a particular brand makes a greater impact than good advertising efforts.
Customer retention
With today's average customer you get no more than one chance to impress. 60% of customers reveal that a single bad experience with a particular brand is enough for them to never return to their site.
Memorable difference
Since price and product features are no longer the main differentiators, investing in customer experience is your best chance at winning new and retaining existing customers. Making a memorable, positive customer experience is what sets you apart from your competitors the most.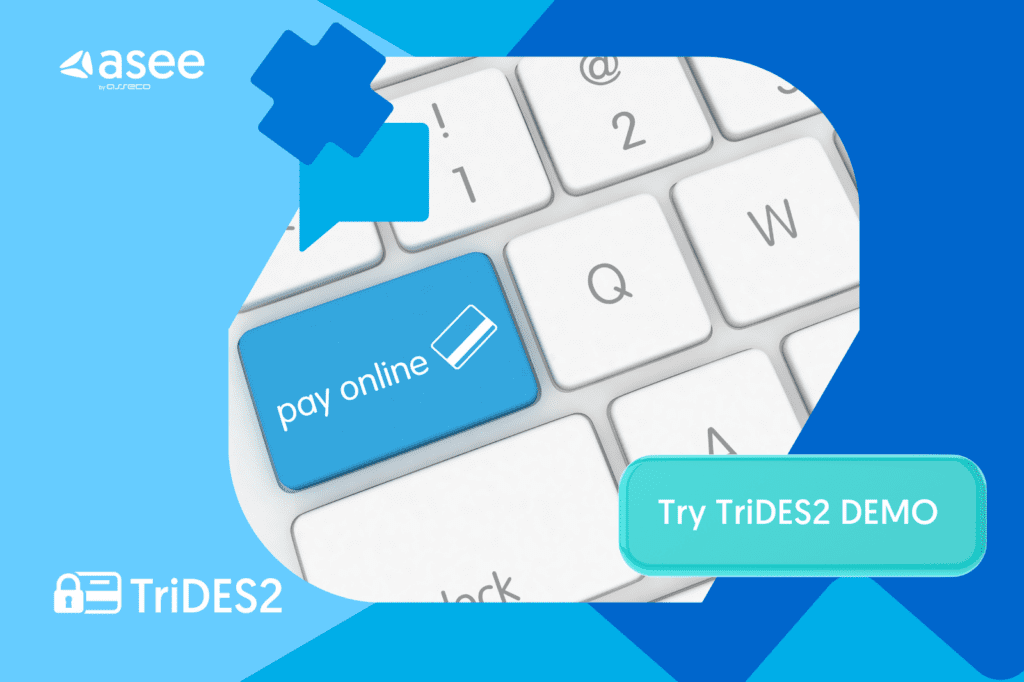 6 tips for achieving customer centric mobile payments
Customers have high expectations. If you're aiming toward a customer centric business model, it's up to you to deliver those expectations. To aid you in your journey to customer centricity, we prepared six actionable tips you should focus on.
1. Effortless checkout
Don't overwhelm the user by demanding them to input unnecessary data. Reduce the number of required fields to a minimum, make sure there are no repetitive steps, and go frictionless whenever possible. Think about the main characteristics you'd want in a mobile transaction. Quick, functional, without interruptions. To achieve such a customer experience, revise your payment flow and pay attention to the following:
Fewer fields, more conversions
Keep your payment information forms to a bare minimum. Avoid demanding unnecessary information such as an address in case there is no shipment. Reconsider fields that have an ''optional'' note. It is not likely that the user would leave their mobile phone number or billing address if it's not mandatory. It can cause a bottleneck in your checkout flow, making the customer leave a full shopping cart behind.
Auto-complete saves customer's time and your revenue
If applicable, include auto-complete and prevent the customer from the tedious form-filling process. Autocomplete can also reduce the number of invalid inputs.
Card-on-file
Make the customer experience as smooth as possible for your returning visitors by storing payment information. Increase customer satisfaction and sales velocity.
Make your checkout process a one-way ticket
Avoid including numerous CTA on your checkout flow screens. It can cause the customer to navigate away from the checkout process. Make the checkout customer experience straightforward and watch your conversions grow.
Load speed matters
If you're low on conversions, check your loading speed. A good loading speed is considered to be between 1-4 seconds. Also, for every extra second a page loads, your conversion rate drops by 4.4%.
2. Consistency is key
Keeping your checkout flow visually in line with the rest of your mobile site or app increases consumer trust in your brand. Redirecting your customer to a third-party payment provider makes you lose control over the payment flow. Also, having a consistent design throughout your whole checkout process calms the user and assures them that their money won't end up in the wrong hands.
3. Information visibility
A crucial step in achieving customer centricity lies in providing the user with all necessary information – without them having to ask, of course. Make the purchase information visible to your customer, be transparent about shipping costs, and don't let your customers leave because of hidden checkboxes; privacy policy, as well as terms and conditions, need to be seen in order to be checked!
4. Highlight the importance of secure payments
Show your customer that you care about online payment security by promoting it directly on your checkout screens. ''Visible security'' refers to logos and icons that visually communicate that you've taken the necessary online payment security measure to protect your customer's from fraud. A simple 3D Secure, MasterCard and VISA logos can go a long way in assuring your customer that their transaction is protected.
Also, in case of an error, make sure that the customer is not redirected to a sketchy-looking error page. Explain the issue in an error message and encourage your customer to give it another go.
5. User-friendly authentication methods
With mobile, you're able to provide your customers with the most user-friendly authentication methods that provide the highest security standards. Biometrics in the form of face ID or fingerprint, as well as push notifications, provide the user with both convenience and security – a true customer centric approach.
6. Enable frictionless transactions
A dedicated online payments solution can contribute to a completely frictionless flow of online payments on your mobile app. Solutions with data enrichment enable a more accurate risk assessment, and in turn, yield more frictionless transactions. Less friction is among the top demands when it comes to designing a customer centric online payments model.
How 3D Secure Mobile SDK contributes to customer centricity in mobile payments?
3DS Mobile SDK is a mobile in-app payment solution contributing to impeccable customer experience. It is a software embedded in the merchant mobile application aiding the payment initiation process by handling cryptography, authentication, and security functions.
The 3DS Mobile SDK provides your customers with an improved user experience. The checkout flow is integrated with the merchant app, eliminating the need for browser redirection. Also, it enables frictionless transactions by providing a more accurate risk assessment of the transaction in question. Enriched data, powered by additional information collected through mobile, gives the deciding body, the issuing bank, more context about the transaction. The result? More frictionless transactions and higher security standards for your in-app payments.
Besides securing the payments channel, the 3DS Mobile SDK also safeguards your merchant app from mobile application security threats. The threats include jailbroken/rooted devices, hooking attacks, debugging, reverse engineering attempts, and screen recording.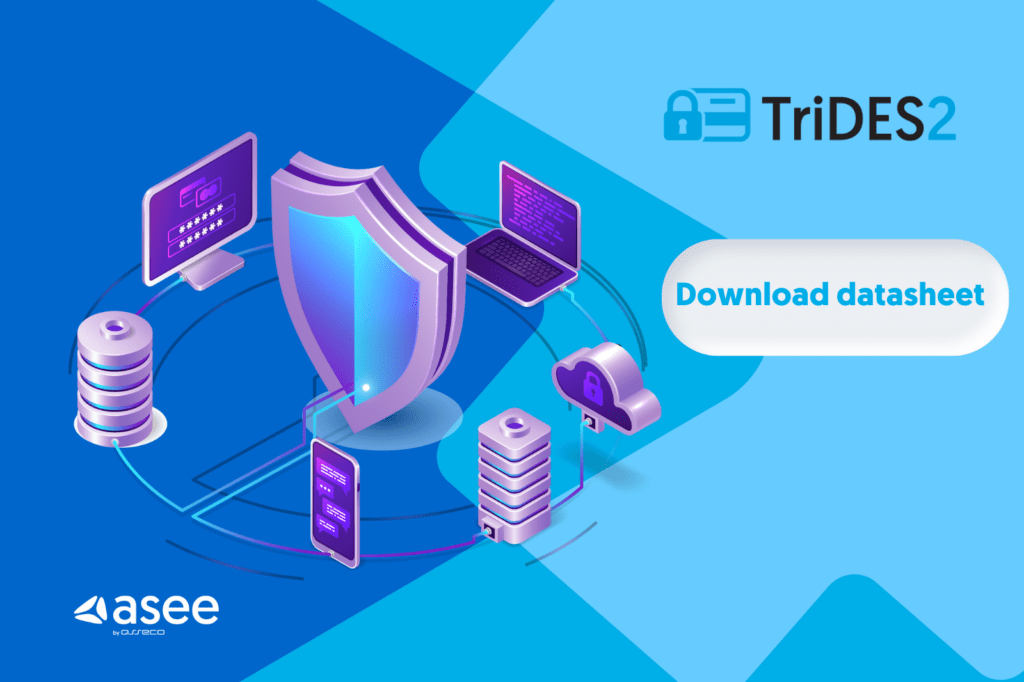 In case you're curious, feel free to contact us - zero obligation. Our ASEE team will be happy to hear you out.
---