A common misconception many merchants believe is the following: It is close to impossible to win a chargeback dispute. Although chargebacks are frustrating and it seems like everything is in favor of the customer, with the right approach, you are able to overturn a chargeback. Having a chargeback reversal strategy is key. Start from here. Take a look at our tips for winning a chargeback dispute.
Chargebacks in a nutshell
Chargebacks are a way of customer protection that guarantees a return of funds in particular scenarios. Common reasons for incoming chargeback disputes include fraudulent transactions, item not received, processing issues, etc. If the cardholder has any reason to believe a fraudulent transaction took place; e.g., an unfamiliar transaction on their billing statement; they are able to file a dispute.
What follows is the chargeback process containing three phases:
Merchant receives a notification from a payment processor about a pending chargeback and is given a predefined time period to respond.
Merchant collects evidence proving that the transaction is legitimate and submits it to the payment processor.
Upon analysis, the payment processor decides whether the customer dispute is accepted.
From a merchant perspective, your task is to gather compelling evidence that states that the transaction is, in fact, legitimate. However, if the issuing bank deems the transaction as fraudulent, the purchase amount is going to be withdrawn from your account and returned to the cardholder. This, accompanied by chargeback fees, makes the process frustrating and affects the bottom line. In addition, if your chargeback rate is too high; i.e. more than 1%; payment processors might flag you as a high-risk business, which damages business relationships and reputation.
Chargebacks in numbers
To put things into perspective, ExpertMarket published chargeback fraud statistics that unravel the severity of this issue. Here are a few:
A customer who wins a chargeback dispute is 9x as likely to initiate another one
Only 1 in 20 customers go directly to the merchant if there is an issue with their order
86% of chargebacks are considered to be Friendly Fraud
For 1$ stolen by a fraudster, merchants lose 2.4$
40% of customers who open a chargeback dispute will repeat it within the next 60 days
Year-over-year chargeback rate increase is over 20%
Friendly Fraud is boosting chargebacks
Cardholders with malicious intentions realized that they are able to abuse the chargeback system. And that is how Friendly Fraud came into play. Cardholders would place an order, receive the goods/services, and dipute the order stating it is a fraudulent one or they never received the goods. They go directly to their issuing bank and demand a full refund instead of turning to the merchant. A more detailed article explaining friendly fraud in all of its forms is available on the link.
It is important to note that not all cardholders who place such a dispute have ill intentions. Sometimes the purchase was made by a family member, the cardholder does not recognize the information on their billing statement, forgetfulness can also be a cause. And that is why it is extremely difficult to determine a malicious cardholder from an honest one.
Attempting to overturn each and every one of the incoming chargeback disputes would be overly ambitious and a waste of your time. But with the right strategy and tools, you are able to determine the ones that are worth fighting for. Let's look at the statistics. According to Chargeback Gurus, Issuing banks report that 17% of chargebacks are actually friendly fraud, while merchants state that the number is closer to 32%. That is a pretty high number indicating you to do your research and start fighting back.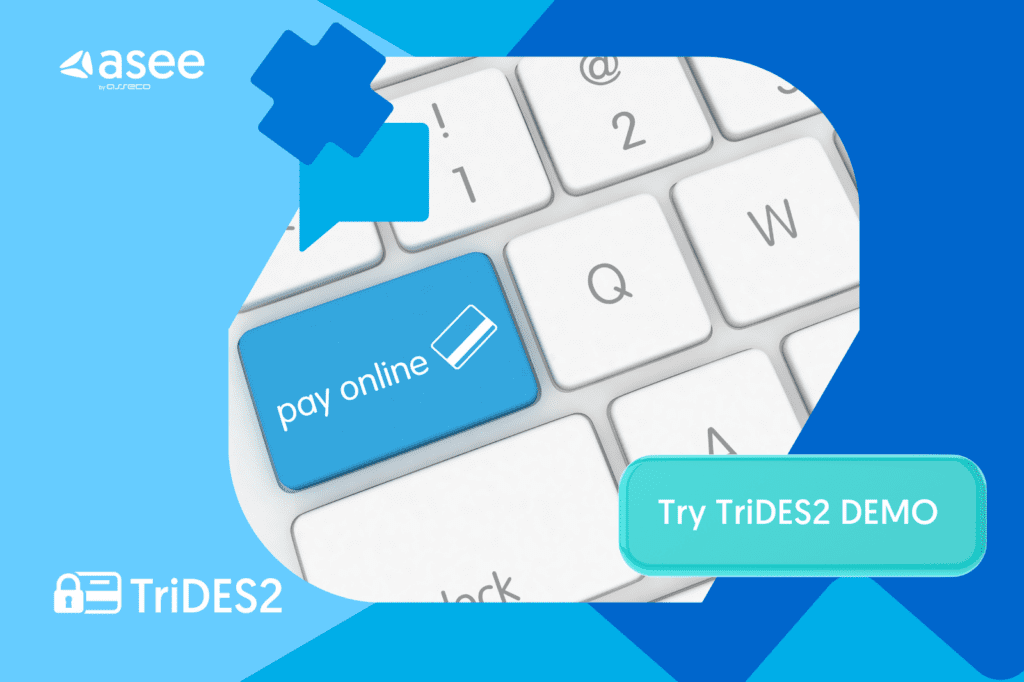 Improving your chances for a chargebacks win
As mentioned, the initial thought behind chargebacks is protecting the cardholder in case of suspected fraud. That makes it that much more difficult to overturn a chargeback since the process will be in favor of the cardholder. But not impossible.
Boost your chances for a win by following these tips:
1. Design a chargeback flow and a database to support it
In order to keep your team on track and focused, invest your time in developing a chargeback flow. Point out all of the stages of a chargeback process and define protocols for specific cases. To support you in this process, set up a database with all necessary evidence in place. Keep it organized and make sure it contains all the steps of an order, from order placement to a signed delivery slip. This approach makes your business agile and armed with evidence for an incoming dispute.
2. Always check the reason code
Reason codes help you understand why a customer filed a dispute in the first place. Of course, these reason codes won't always be honest, but it serves a guideline for your defense. Since every card scheme has its own reason code system, make sure that your team is familiar with the latest card network reason codes. Not only do they provide information about why the customer filed for a dispute, but they also inform you about the chargeback type and list necessary evidence for overturning a chargeback dispute. It makes your job that much easier.
3. Provide excellent customer service
Make sure that customer service contact information and refund policies are easily accessible for your customers. This way, you are enabling your customers to communicate their issues with you instead of turning to their issuing bank. As mentioned, most chargebacks can be avoided, even if it is in the form of a refund. Make yourself available and put effort into solving issues with your customers directly.
4. Prepare compelling chargeback rebuttal letters
In addition to the evidence collected and sent to the payment processor, take time to write a compelling rebuttal letter. It helps you summarize the key points which can help you overturn a chargeback. Make sure to keep it concise and specific. Approach each dispute individually and clearly state the necessary details needed to back up your defense. Take your time to notice unusual behavioral patterns of a customer and reference them clearly in the letter.
How 3D Secure 2 helps with chargebacks
3D Secure protects you and your customers from transactions that are indeed fraudulent. It detects transactions that are not authorized and helps you distinguish actual fraudulent activity from unintentional Friendly Fraud. Merchants who have high chargeback rates with reason codes stating that the transaction is not authorized should consider implementing 3D Secure 2 technology. In cases when a cardholder's issuing bank is not 3D Secure enabled, transactions made with mentioned credit card will be classified as ''non-verified''.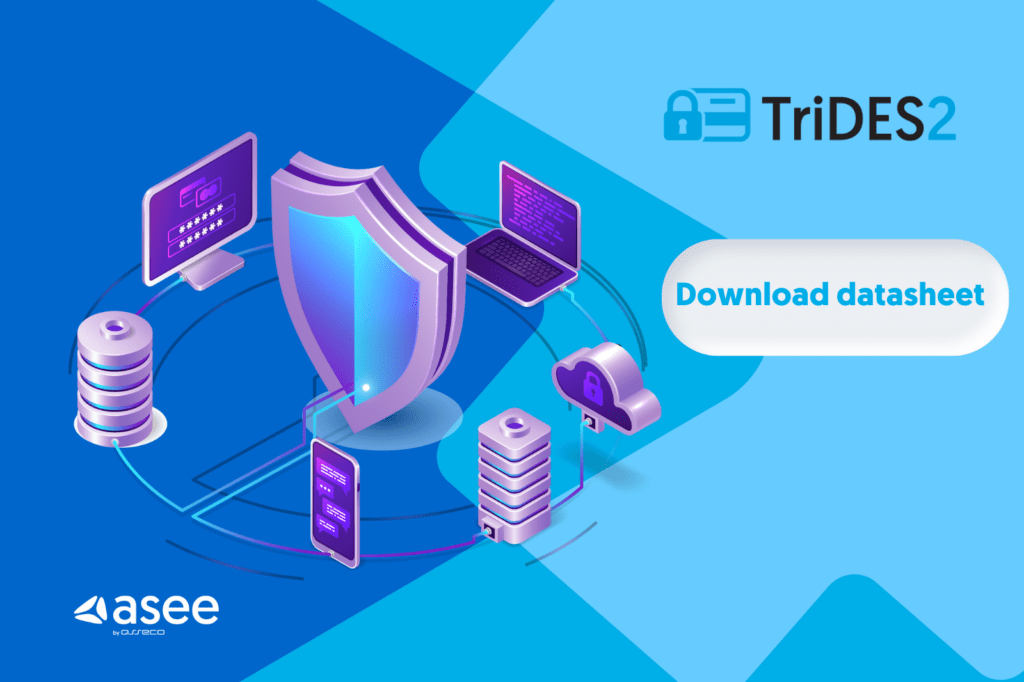 Learn more about 3D Secure 2 technology on our blog or contact our team of experts to get a free, zero-commitment consultation.