One of the most off-putting things a web store can have, in the eyes of a customer, is unnecessary friction. When you as a merchant optimize your payment process with minimal steps for a finalized purchase, you're setting yourself up for success. The equation is rather simple – less friction, lower cart abandonment.
In the following paragraphs, ASEE brings you actionable advice on optimizing your checkout flow and watching cart abandonment rates drop.
Reduce checkout friction with 3D Secure
To increase the number of frictionless transactions, you need to be a part of the 3D Secure ecosystem. 3D Secure offers benefits for merchants in the form of SCA exemptions such as low-value payments, trusted merchant whitelisting, and recurring payments. You can leverage these exemptions with the help of risk scoring, which analyzes data for each individual transaction.
Although risk scoring alone does not guarantee frictionless transactions since the Issuing bank has the last say in whether the transaction is applicable or not, there is a catch. By providing more transaction data to the Issuer, you are bettering your chances for a larger number of frictionless transactions. This data serves as fuel for the entire 3D Secure ecosystem. The more data, the more accurate the risk scoring.
Improving the UX for SCA transactions
Of course, not all transactions can be frictionless. For those which require an additional authentication step, you need to be mindful of the customer's checkout flow. One of the mentioned challenges, especially for mobile browser web stores, is the redirection during checkout, which causes confusion for the end-user. Instead of leading them to the last authentication step, redirection drives customers away from your webshop.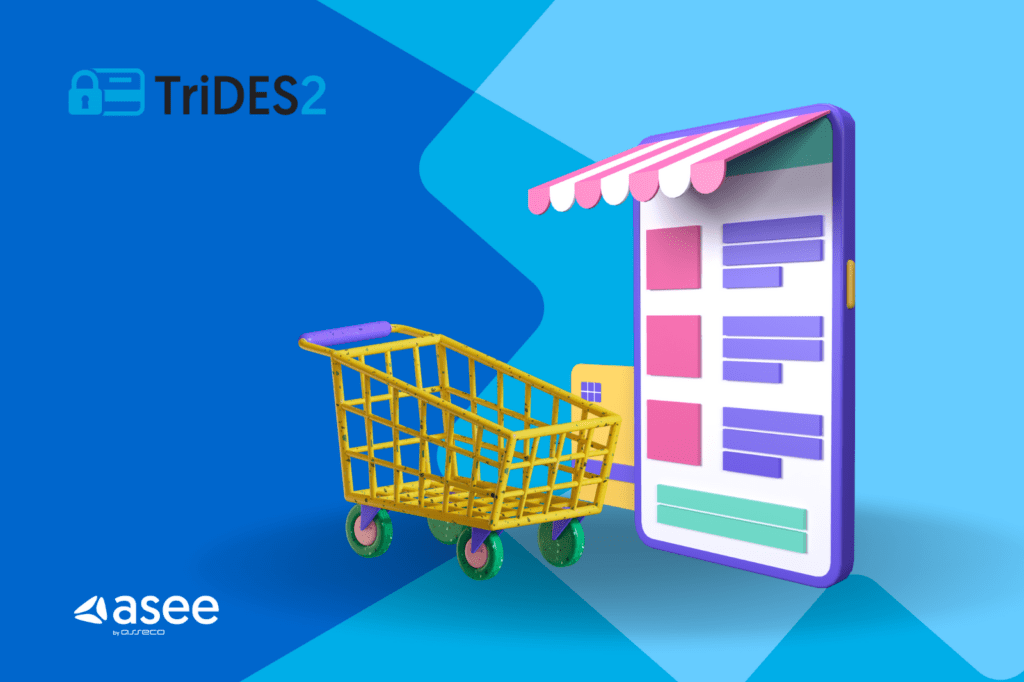 With in-app stores, you have a greater amount of freedom regarding the UX of the checkout process. Moreover, there is no need for the customer to leave the app during the authentication process. This impacts the cart abandonment rate - positively.
To achieve the best possible results with your in-app store, keep the look and feel of the checkout and 3DS authentication process consistent. Don't make the customer question their next step. You're granted control over the user interface. Use this to your own advantage and optimize as you go.
6 Actionable tips on how to reduce checkout friction
Lost opportunities for sale caused by cart abandonment rates during the last steps of checkout are a source of frustration for many merchants. ASEE brings you a few extra tips on how to optimize your web store for mobile. Evaluate your current state, and start optimizing ASAP:
1. Simplicity is key
Don't overwhelm your customers with countless information necessary to move to the next checkout step. Only ask for necessary data vital for payment processing and shipping. The following should suffice:
Name
Address
Credit Card Number
Card Expiration Date
Security Code
Demanding too much information drives customers away from your web store. It leaves more room for human error and makes the customer suspicious of your brand.
2. Mandatory registration is risky
Give your customers the freedom of choice. Having an account on your web store sure helps with advertising and offers a greater amount of customer information. But what if the customer is not ready for that type of commitment? We live in a world where every service requires a username and a password – how many are too many?
Also, some web stores don't emphasize that registration is mandatory. However, they allow the customer to browse and add products to their shopping cart. A signup form pops up only when they attempt to process the payment. It is no wonder many shoppers turn their back and never attempt another purchase with that particular seller.
A popular way of overriding this issue is ''guest accounts''. This makes the consumer feel as if they're in control and builds trust for future purchases.
3. Transparency is valued
Don't surprise your customers with hidden shipping and tax costs at the end of their checkout process. Research states that this is among the top reasons for cart abandonment. Consumers simply feel played. After hours of browsing and finding the best deal, they come to the checkout, only to find additional expenses not mentioned on previous pages.
Another uncomfortable situation is arriving at checkout and realizing that the item is out of stock. Take the time to label all of the items that are not available at the moment. Give the customer a choice if they want to be informed when the product is ''back on the shelf'' by submitting their email and receiving a notification. A clear ''out of stock'' label on the browsing page is less likely to cause cart abandonment than the one displayed during the checkout.
4. Payment methods for every pocket
Today's average online shopper is very well informed about security threats regarding online payments. Maybe they have an idea of what the safest payment method is - and stick to it. If they don't see it on the list, they're likely to abandon their purchase, regardless of having an alternative method in their wallet. Make sure to cover a variety of payment options. Include both credit and debit cards, as well as wallets. This can strengthen the relationship between your brand and your customers.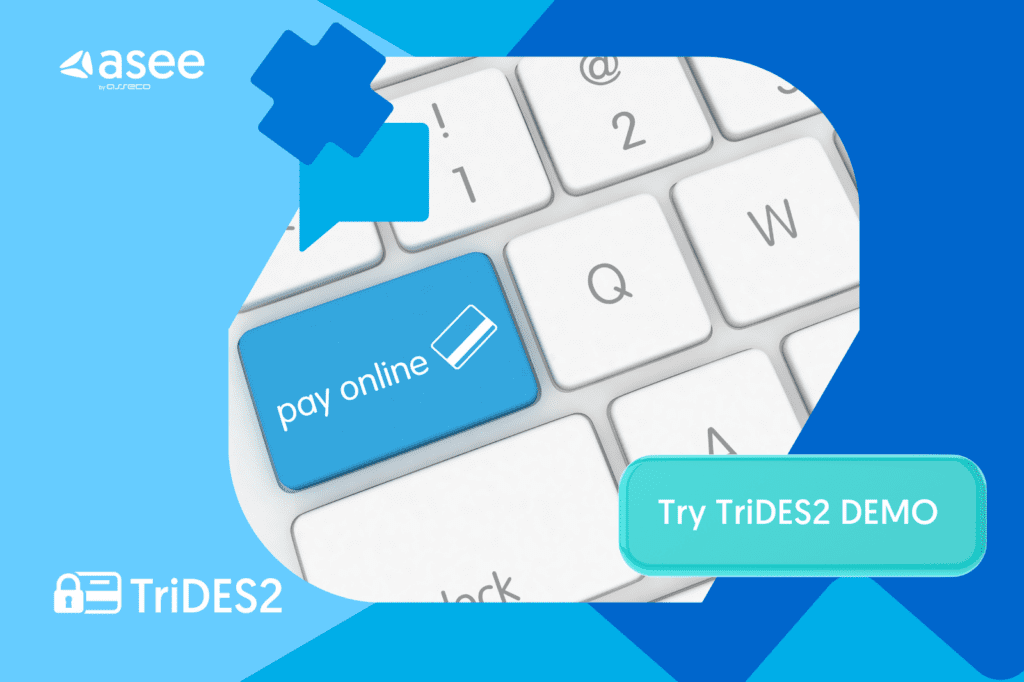 5. Your competitors are optimizing, you should too
Indulge in some best practices articles and see what you're doing right and what needs a minor tweak. Hop on to your competitors' web store. Analyze their flows and how they approach the checkout process. Always be on the lookout for how to improve the conversion rates of your web store. The trends are changing at a fast pace, and you want to be in the know.
6. Leverage technology
To reduce checkout friction is no easy task. You might feel as if you're taking ''too big of a bite'' on your own. Don't know where to start? A trusted partner can provide you with technical support on your journey. Let the expert take care of the security and UX of your payments while you focus on your core business!
Reduce checkout friction with 3DS Mobile SDK
The 3DS Mobile SDK is a solution within the Trides portfolio. It is dedicated to eliminating browser redirection and, therefore, reduces unnecessary checkout friction. The SDK unlocks frictionless authentication enabled by richer data collected from mobile devices. This data is far more contextual than the information available from desktop payments. You're accessing a fresh pond of user and transaction data which are of great value in terms of transaction risk analysis. This data includes info such as OS version, device type, timezone, geolocation, and more.
Moreover, mobile opens doors for advanced authentication methods, including face recognition and fingerprint. Biometrics are highly spoof-proof, enabling both convenience and security. Push notifications are also considered a highly secure method of user authentication, requiring minimal effort on the user side.
The implementation of 3D Secure Mobile SDK results in a fast and easy checkout flow. The entire checkout process happens within the merchant app; no need for browser redirection. Both user authentication and transaction processing are done within a single interface. This drastically improves the user experience, which in turn lowers the cart abandonment rate.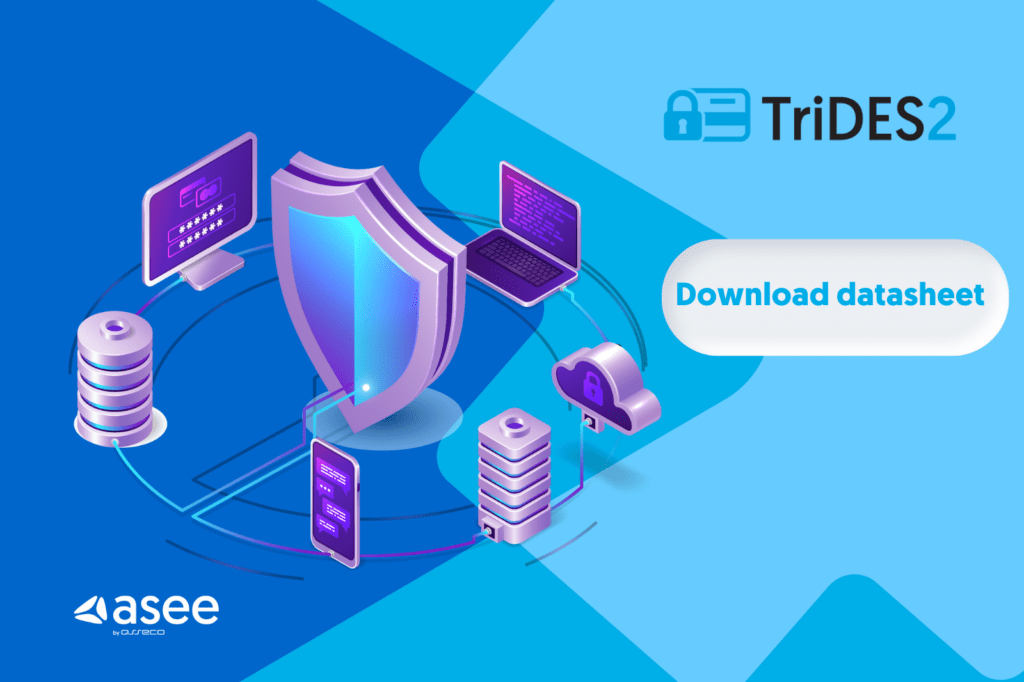 If you want to find out more, contact our ASEE 3D Secure Team or download the datasheet.