We are excited to announce that ASEE set up a state-of-the-art Secondary Site. A component used for recovering critical systems and data with ACS and SxS hosting service. Having business continuity in mind as a top priority, Asseco provided a top-notch alternative when things go south.
What is a Secondary Site?
To improve our 3D Secure and authentication service we've set up a state-of-the-art secondary site in a Tier 3 Datacenter with an active-active data flow.
This means that the data from the primary site replicates to the secondary site in real-time. It activates automatically in case the primary site is not available. Meaning, this is not a classic disaster recovery waiting to be activated manually once the primary system goes down.
The new version of ACS brings notable features and mechanisms which can additionally:
strengthen online payment security,
improve user experience,
reduce cart abandonment rate
and fasten secure online payments.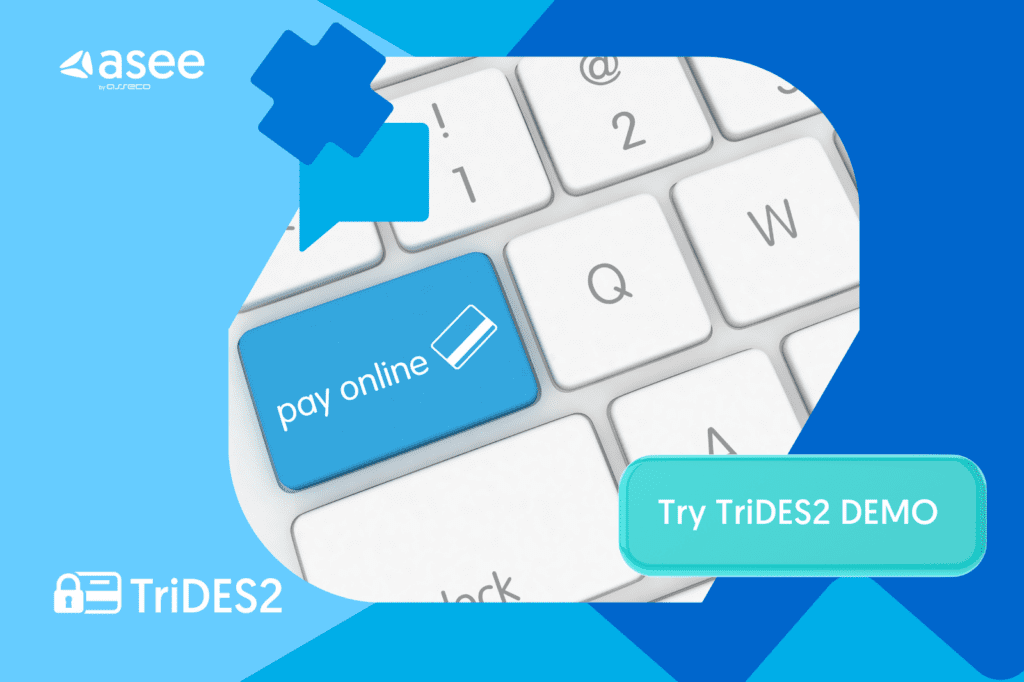 Why do you need it if you're already satisfied with availability of service?
Online payment has become even more important as it continues to grow rapidly.
Ensuring business continuity in banking has become a key element in providing a good service in the payment industry so issuers need to take proactive measures that protect and recover critical systems and data. Although our high availability setup has proven itself over time, it's clear that additional security in offering of such a critical service is a must feature.
Features:
•The secondary site is on a different tectonic plate which ensures safety during earthquakes
•Internet failure is not a problem because the secondary site assures an alternative internet link. Measuring downtime is no longer a problem.
•In case of any other natural disasters like floods, lightning, or fire - risk is mitigates with a secondary site
•Also, if any HW components on the primary site go down, it takes over without the need for a technician to go to the location and change the HW manually
Key Benefits:
•Business continuity procedure and disaster recovery in a matter of minutes
•Recovery Time Objective and Recovery Point Objective reduced to the minimum
•Improved availability by up to 99,85%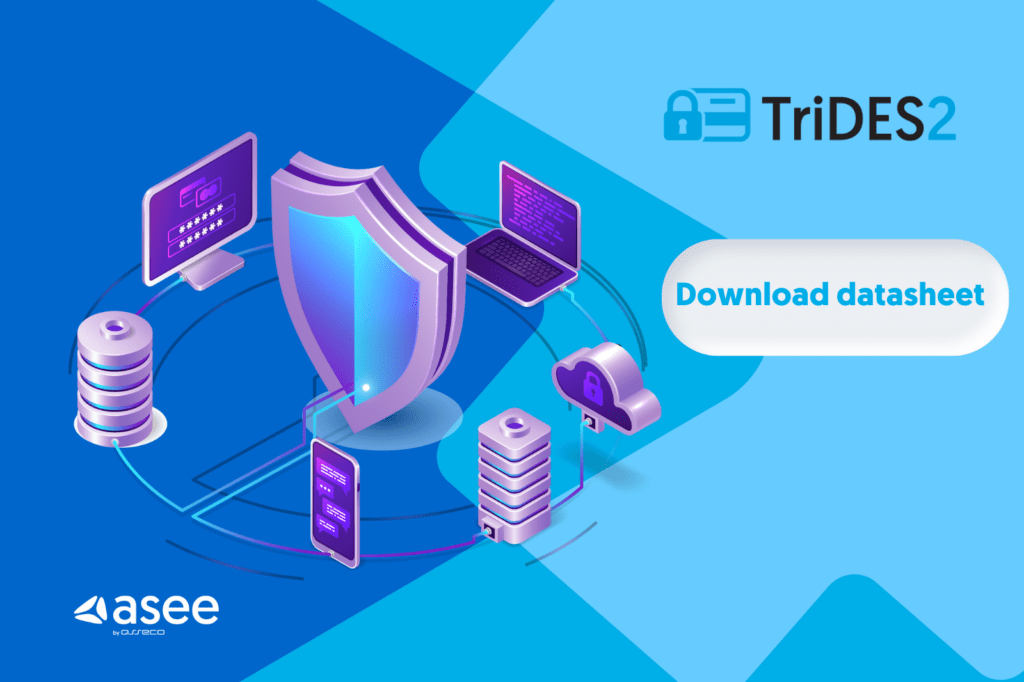 To find out more about new features and improvements, contact ASEE or download the datasheet.