To be successful, organizations must provide an excellent user experience at each juncture of the customer's journey to gain a competitive advantage.
End-users always have a choice to leave for a different solution, if their experience isn't up to expectations. To optimize user experience, organizations have to rely on data analytics in order to identify user patterns, trends, and behavior, qualify leads as well as attract and retain more users.
Back in the 90s, we used to develop applications that comprised many different features we thought the user would consider helpful. Did you know that today, according to some researches, if an average user spends more than 5 seconds trying to find anything in the app, s/he is likely not to use the app any longer? This brings us to the conclusion that we have to develop apps that serve our users' needs, not the other way around.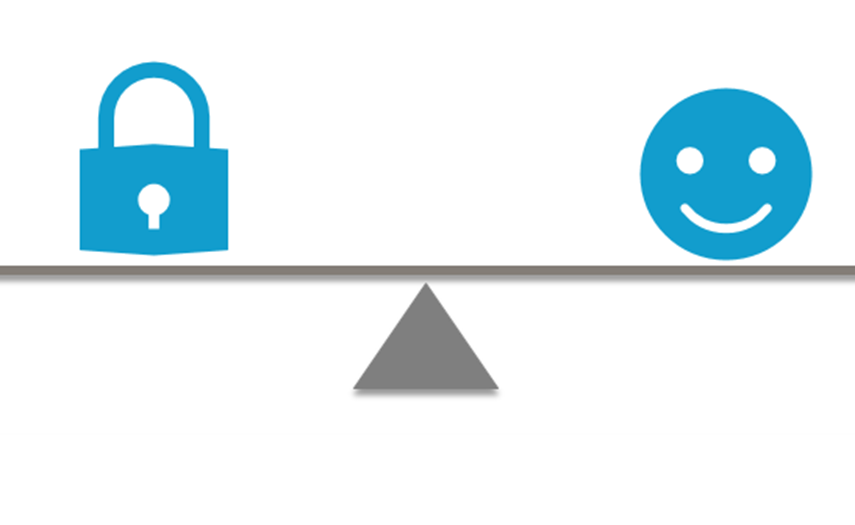 Some of us can look back to those times when we used to wait in long lines at the bank just to pay our bills. Thanks to the Internet and hardware tokens, those days are ancient history for most of us. Suddenly, a hardware token became just one of the devices users tend to lose or misplace. Mobile banking and millennials aimed to prove that every hardware item can be replaced with software. We are living in the times when our apps can identify us by our fingerprints, face, or voice, which enables us to complete transactions with only one click.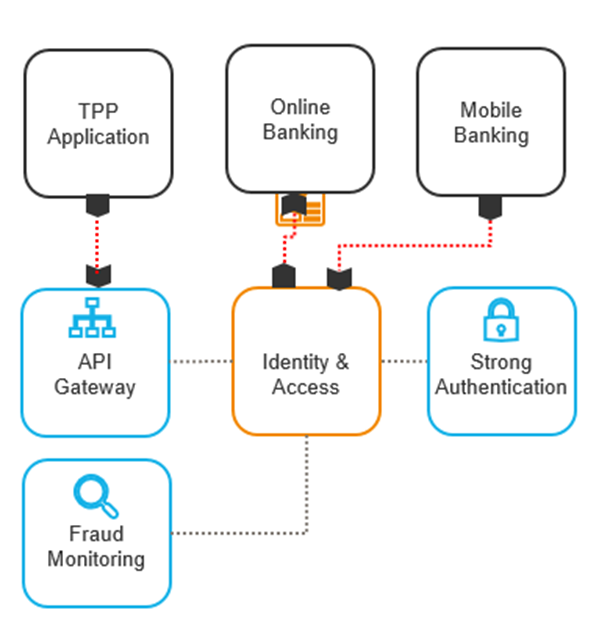 Following those trends in order to reduce the time spent at the bank, the users can now manage their tokens within the application by using ASEE Mobile Token. By means of giving the end-users an option to activate their tokens by themselves, and reactivate them when they change their mobile phones, we relieved branch offices and customer service departments. User experience has been improved by allowing users to manage various tokens and reset them in case of crash or improper work practices.
5 features that end-users will appreciate in new banking era
However, we did all that not only with our end-users in mind, but also considering the needs of our customers. For any organization it is hard to manage different roles, access rights and authorizations in many different applications. Identity and Access Management is a centralized solution developed by ASEE, which manages user identity and also protects applications and user identities against insider threats from one single place. IAM reduces administration time, allows IT to analyze user behavior, and spot fraud attempts better and faster if they occur. Better customer experience and administration time reduction are hereby achieved through one single point of interaction, and, importantly, the customer doesn't have to memorize so many usernames and passwords. IAM supports frameworks such as OAuth 2, OpenID, SAML, in order to make your system PSD2-compliant.
The bottom line is, user experience is neither less nor more important than security. When developing solutions and services, it is important to give equal attention to both customer experience (because we want our services to be used) and to security (because we want to provide our customers with the highest level of security).