"With 33 years of experience in the market, during 27 of which we have enjoyed a productive partnership with Thales, our journey has been a testament to growth and lasting relationships. Some of our clients have been with us since the beginning. These include companies like Erste Group Card Processor (EGCP) and Erste Card Club, AKD, Zagrebačka Banka, NEXI Group, FINA, OTP Bank, Hrvatska Poštanska Banka and many others." says Azur Šaćiragić, director of Alfatec Group's IT Security division.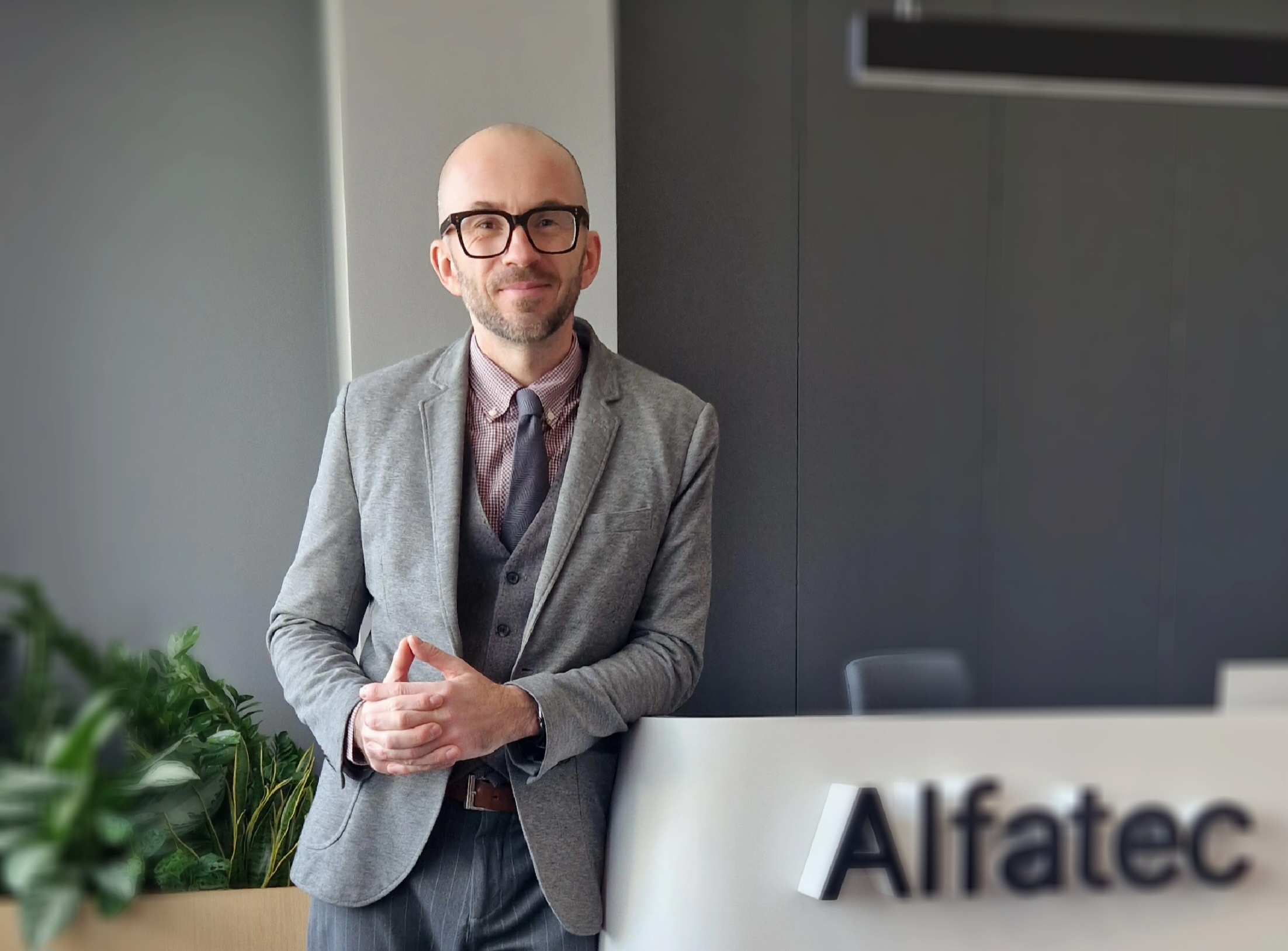 "We take pride in being the provider of Thales CipherTrust Manager-certified experts in the region, and exclusive sole provider for payShield HSM solutions. By constantly investing in education and expanding our business network, we ensure our competitiveness in the market. Adapting to the evolving landscape, we have enriched our portfolio with cutting-edge technologies to meet the ever-changing needs of our clients. These expansions have also led to valuable partnerships with vendors and an extended role as a distributor in the market." he continues.
"Moreover, our collaboration with our R&D department has driven the development of innovative solutions to address contemporary challenges. Our journey has been one of growth, excellence, and commitment to delivering top-tier services and products to our clients and partners." Šaćiragić concludes.
How can Thales and Alfatec help prepare your organization for NIS2?
Thales offers comprehensive data security solutions that help organizations to act in accordance and be compliant with the NIS2 directive.
"NIS2 is an important milestone in European cybersecurity, because it extends and unifies the risk management approach to verticals that have been left out of the regulation until now, and supplemented by the DORA directive, further increases cyber resilience in the financial sector," says Gabor Hirsch, Regional Sales Manager Adriatics & Hungary from Thales.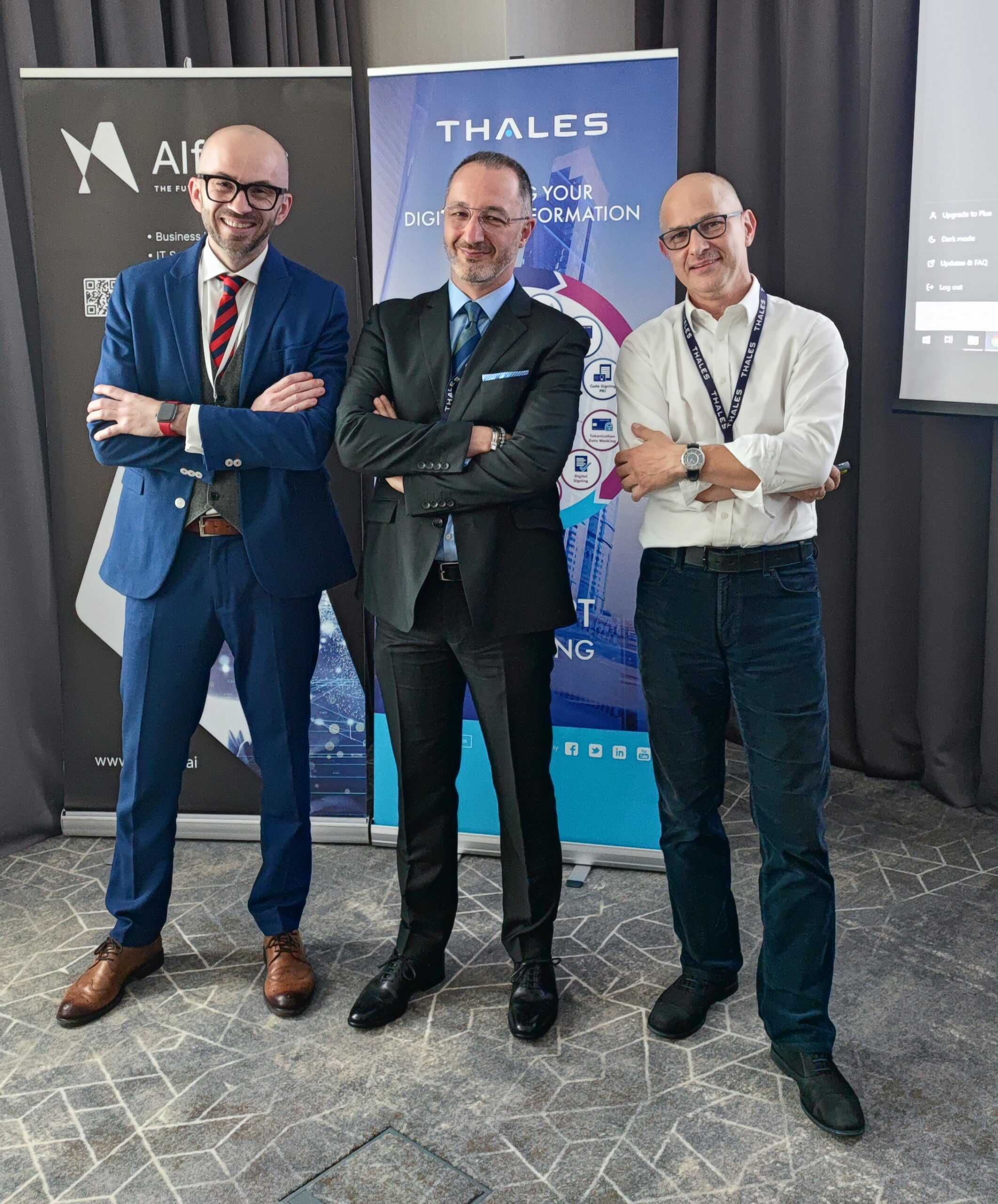 "The risk management of supply chains is also an important and defining part of both the NIS2 and DORA directives, because the incidents of recent years have shown how vulnerable this area is. The technological guidelines in the directive, such as the use of encryption and other cryptography methods, are of great help to organizations that do not have the necessary expertise to build an effective and secure system.
Thales as one of the global leader of this industry can contribute to the organization's compliance with the new regulations with its market-leading data security and encryption solutions," Gabor said.
About NIS2 (and DORA)
The NIS2 Directive aims to create a common level of cybersecurity across the EU, repealing the current NIS Directive and creating a baseline for security requirements.It will introduce new requirements within three areas: cyber strategy and governance, the detection and management of security incidents, as well as infrastructure and application security. DORA, which is part of the digital finance package, aims to meet the growing IT security and cyber risks in the financial sector and the insurance industry.
EU Member States should implement the NIS2 measures from 18 October 2024, and DORA will apply directly from 17 January 2025.
We invite you to attend the Alert Cybersecurity Conference with the aim of participating with Thales and Alfatec IT team security experts in:
-developing a community of practice around the NIS Directive
- sharing knowledge and exchanginge practices
- taking part in training sessions
For more information (special requests, information, etc.), do not hesitate to contact Alfatec Group or approach them at Alert Cybersecurity conference!