As an experienced long-term 3D Secure solution provider, we in Asseco understand its technical complexity as a protocol. We also understand its business complexity which results from a variety of customer-oriented products and services of main stakeholders such as issuing and acquiring banks, payment gateway providers, and merchants. To enable a closer look at such a complex solution, we prepared a demo of 3D Secure products portfolio; integrated with Asseco SxS authentication service.
TriDES DEMO portal functionalities
On our 3D Secure Demo (TriDES DEMO portal), you can experience the following functionalities first hand:
3D Secure User Experience from eCommerce end-user (buyers') perspective
Smooth and fast check out User Experience without friction even when payment is authenticated using Strong Customer Authentication. It often occurs that issuing banks are not willing to grant frictionless transactions; transactions without SCA; since they are liable for potential fraud and dispute costs. On the other hand, buyers prefer frictionless and fast check-out.
Variety of applicable authentication methods (SMS OTP, mToken, QR code, Biometry)
The advanced feature of TriDES ACS which enables choosing authentication method during the transaction. ACS supports multiple authentication methods per buyer in model Primary and fallback method, or choose during the transaction.
Simple and fast onboarding to Authentication service – as a prerequisite for doing 3DS transactions. Download mobile token, activation of mobile token.
Usage of QR code to simplify and reduce typing errors in standard mobile OTP authentication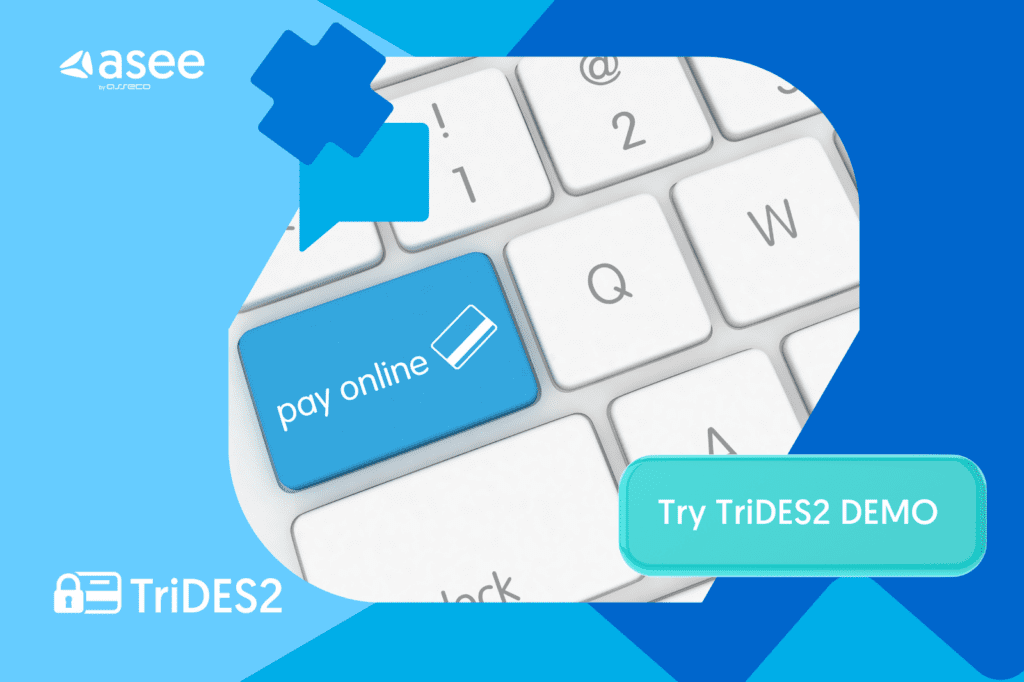 Enjoy our advanced 3D Secure experience and feel free to contact us regarding any questions. Contact us or download the datasheet. We are happy to hear your thoughts!