Today, users expect payment solutions to be convenient, easy to use, and accessible – anytime from anywhere. While payment processes need to be safe, secure, and reliable, the digital world has become full of online risks that can produce significant losses.

A secure device-agnostic
solution that creates
a great customer experience.
It is installed on a mobile device, one of the few things that users never forget to bring. It holistically responds to the needs for strong authentication, data loss prevention, and compliance with governmental security directives.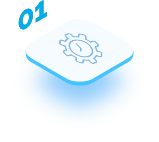 Enables full regulatory compliance

Meeting all necessary regulations - such as PSD2 - within applications mitigates the risk of running applications on tampered/compromised devices and makes you feel safeguarded.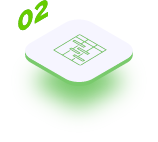 Protects your app from hacking, malware, and data leakage

Protecting applications from
hacking, malware, and data leakage are the biggest BYOD security benefits that minimize the risks of running an app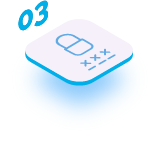 Makes security events visible

Having an eye on the most important security events makes the system a reporting tool and a proactive partner that helps you prevent future security threats.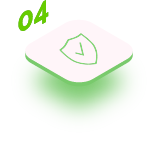 Easily integrates with apps

Smooth integration process that ensures no-app downtime and no-risk of compromising a system or making source code changes.