Rather than addressing the application design flaws, developers gravitate towards static and traditional application security approaches. These approaches have proved to be futile when it comes to complex security threats. Such diverse layers of security control often turn out to be the bottleneck for multiple components at the application, infrastructure, and security layers.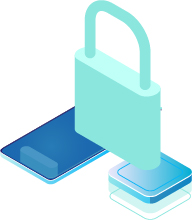 However, with RASP technology, application security got a brand new definition. It is no longer a casual response to selected threats but a proactive measure able to respond to known and emerging threats in real time. Runtime Application Self-Protection, RASP, is an innovation in the security ecosystem, equipped to deal with runtime attacks on the software's application layer by providing more visibility into concealed vulnerabilities.

Essentially, it is a security software integrated with the application or its runtime environment, constantly intercepting calls to the application in order to inspect the security. RASP is not just sitting there and waiting for a threat to impact the app. Instead, Runtime Application Self-Protection proactively hunts for malware in the incoming traffic to the app and prevents fraudulent calls from executing inside the app. By protecting the
application
from the inside, RASP solution neutralizes potential known vulnerabilities – all without any kind of human intervention.
When a possible security incident is detected, RASP takes partial or full control over the application. That, of course, depends on the configuration, which can be both hard coded and customizable. Diagnostic mode addresses a potential threat by notifying the app's user that something doesn't feel quite right. Protection mode, on the other hand, is more proactive. It attempts to prevent a possible attack by, for example, halting the execution of instructions that are the result of a suspected code injection attack.

There are three typical responses when Runtime Application Self-Protection is in place:
What makes RASP such breakthrough technology is the ability to protect the application even if the attacker has penetrated perimeter defenses. Since it has access to contextual data, application logic, data event flows, and configuration, RASP counters attacks, minimizing the false positives. This means that it is able to distinguish between attacks and legitimate information requests with high accuracy.

Moreover, ''Self-Protection'' also refers to application data, from its input to its deletion. This is especially useful when it comes to enterprise applications that need to be in line with the latest compliance requirements. For example, in the case of a data breach where the stolen data is unreadable to the attacker, regulators do not require the breach to be reported. Also, the BYOD approach proved to be a challenge for today's security experts – luckily, RASP covers this area as well.
Download documentation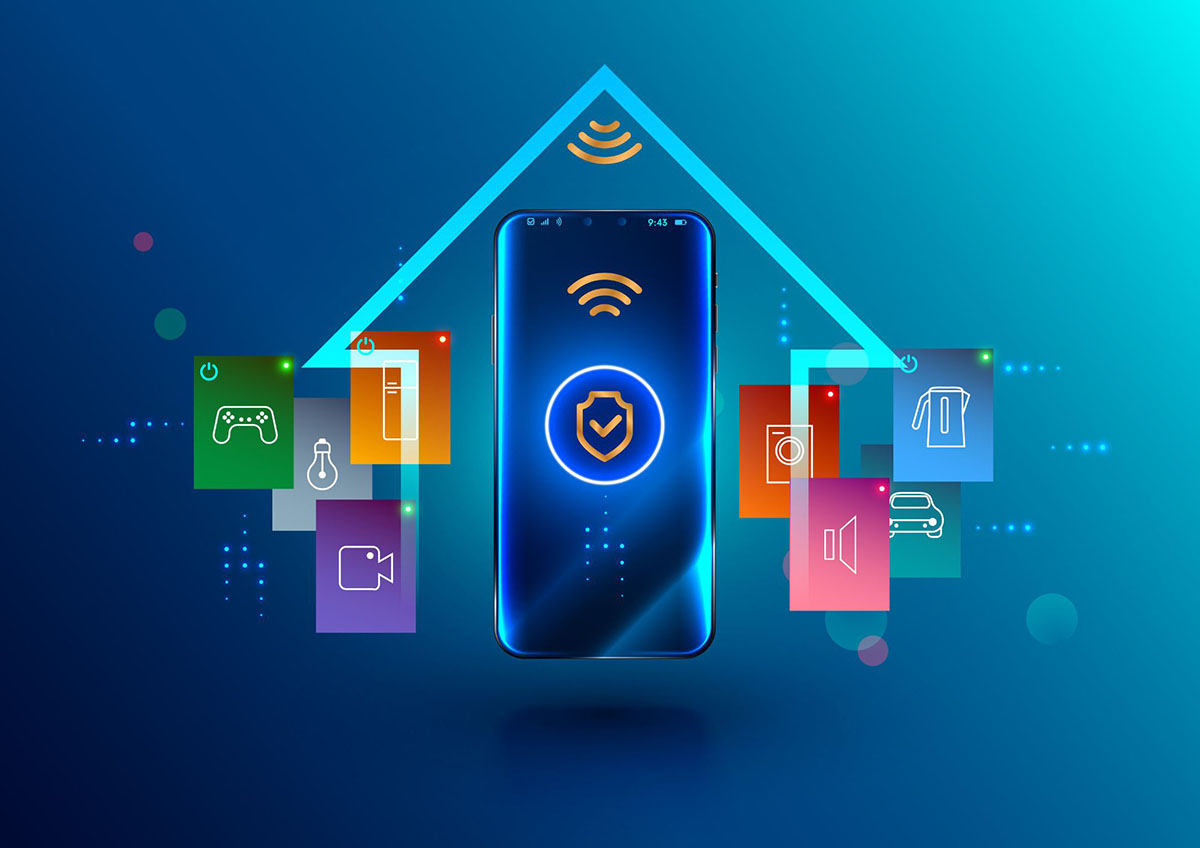 Fetch developers' documentation for App Protector
It is safe to assume that with RASP you are taking a completely different direction of security in comparison to traditional app sec approaches. The agile development model is in dire need of a security solution capable of following up on the constant requirement for feature upgrades. All without the need to adapt the security solution from scratch. By implementing RASP technology for your organization, you are choosing a quick and effective solution for dealing with a sophisticated threat landscape.

In case you're curious, feel free to
contact us
- zero obligation. Our ASEE team will be happy to hear you out.