MPE 2023: Merchant Payments Ecosystem Agenda
Data-driven insights
One of the key topics that emerged from the conference was the importance of data-driven insights in driving business growth. Speakers emphasized the need for merchants and payment providers to collect and analyze data from a variety of sources in order to gain a better understanding of customer behavior and preferences. This, in turn, can inform the development of more personalized and effective payment strategies.
Mobile payments
Another major topic of discussion was the continued evolution of mobile payments. As more and more consumers use their smartphones for everything from shopping to banking, merchants and payment providers are looking for ways to make the mobile payment experience even more seamless and user-friendly. Many speakers highlighted the importance of integrating mobile payments into existing checkout processes and ensuring that mobile transactions are secure and reliable.
The Cashless Trend
The conference also addressed the ongoing shift towards a cashless society. While cash still plays a significant role in many countries, especially in developing regions, there is a growing trend toward digital payments. Several speakers emphasized the need for payment providers to develop innovative solutions that meet the needs of cash-dependent consumers while also facilitating the transition to digital payments.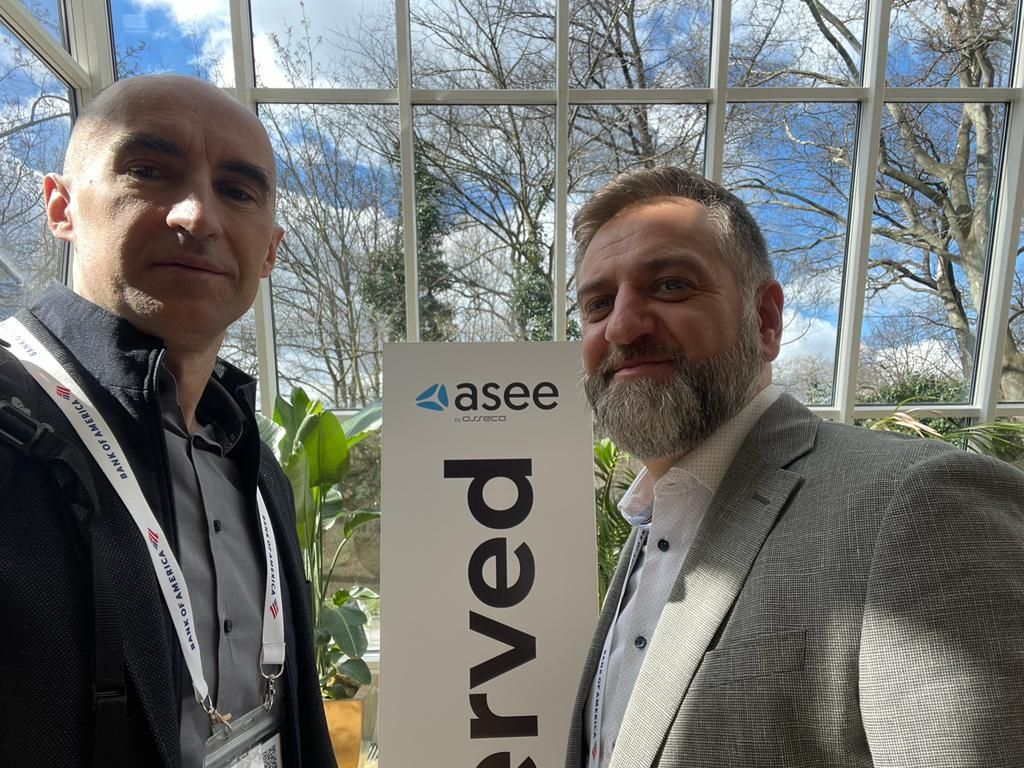 Sustainability and Social Responsibility
Another notable aspect of the conference was the emphasis on sustainability and social responsibility. Many speakers highlighted the role that payment providers can play in promoting environmentally friendly and socially-conscious practices. For example, some payment providers are exploring the use of blockchain technology to track supply chains and ensure that products are sourced sustainably.
Cybersecurity
The MPE conference also addressed the ongoing challenge of cybersecurity. As digital payments become more prevalent, the risk of cyberattacks and fraud increases. Speakers stressed the importance of developing security protocols and educating consumers about best practices for protecting personal and financial information.
Payment Orchestration
Payment orchestration was a key topic of discussion at the conference. This refers to the process of integrating multiple payment methods and providers into a single, seamless platform. Payment orchestration enables merchants to offer a wider range of payment options to their customers while also streamlining the payment process and reducing complexity. Speakers emphasized the importance of flexible payment orchestration platforms that can adapt to evolving payment trends and customer preferences.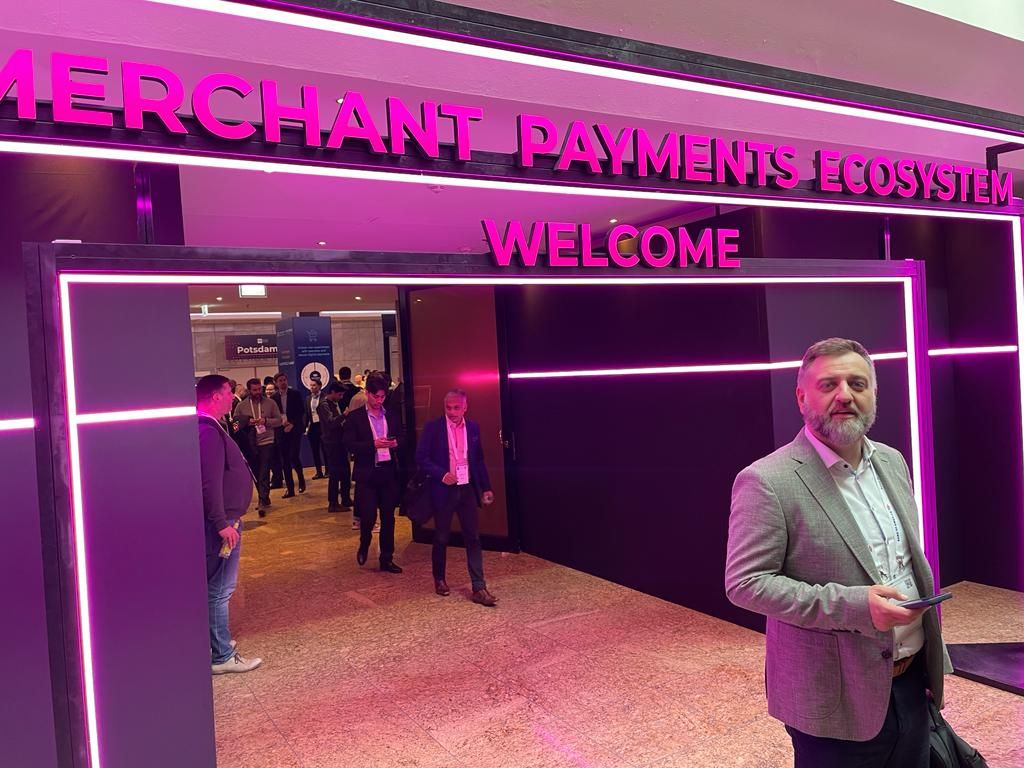 UX for Mobile Payments
UX was also a major focus of the MPE conference when it comes to mobile payments. As more and more consumers use their smartphones for payments, it's crucial that payment providers and merchants develop intuitive, user-friendly mobile payment interfaces. Speakers highlighted the need for simple, streamlined checkout processes and mobile payment experiences that prioritize speed and convenience.
Digital Onboarding
Digital onboarding, or the process of verifying a customer's identity and account information online, also sparked interest among attendees. With the rise of digital payments, it's becoming increasingly important to have fast and efficient onboarding processes that can verify customers' identities quickly and securely. Speakers discussed the latest digital onboarding technologies, such as biometric authentication and AI-powered fraud detection.
Open Banking
Open banking, which refers to the practice of sharing financial data between banks and third-party providers, was also mentioned. Many speakers highlighted the opportunities that open banking presents for payment providers and merchants, such as access to new payment methods and increased customer data. However, there were also concerns raised about the need for strong security protocols to protect customer data and privacy.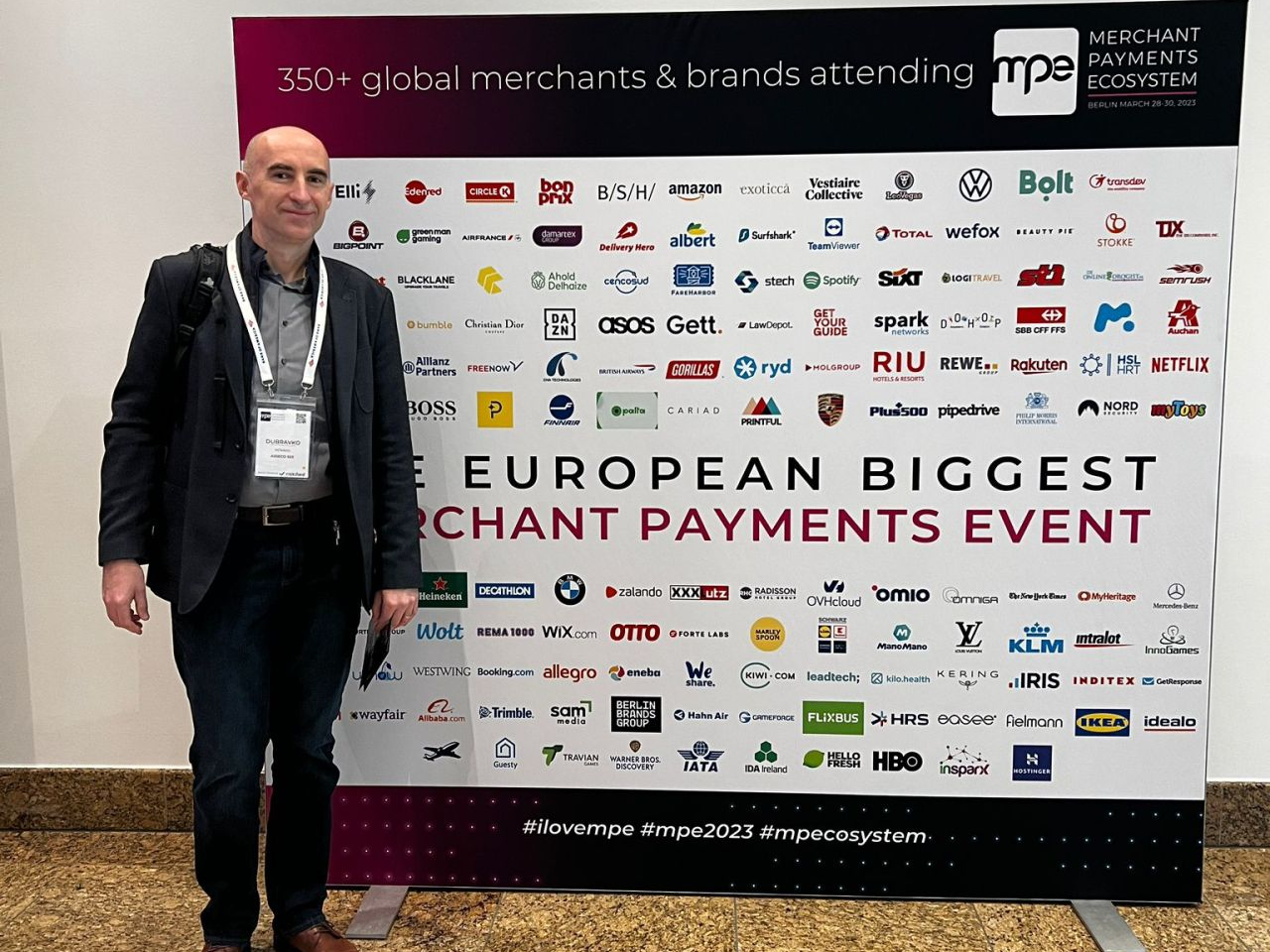 AI-powered KYC
AI within KYC (know your customer) was another key topic of discussion. As payment providers and merchants seek to streamline the onboarding process, many are turning to AI-powered KYC solutions. These solutions use machine learning algorithms to analyze large amounts of customer data and identify potential fraud or identity theft. Speakers emphasized the need for strong data privacy regulations and best practices to ensure that AI-powered KYC solutions are used ethically and responsibly.
Fraud Monitoring
Finally, fraud monitoring and analysis was another major focus of the conference. With the rise of digital payments, fraud and cyberattacks are becoming increasingly common. Speakers discussed the latest fraud monitoring technologies, such as AI-powered fraud detection and real-time transaction monitoring. They also emphasized the need for a collaborative approach to fraud prevention, with payment providers, merchants, and law enforcement working together to identify and prevent fraudulent activity.
Merchant Payments Ecosystem 2023 Wrap Up
Overall, the 2023 Merchant Payments Ecosystem conference provided valuable insights into the latest trends and challenges in the payments industry. By bringing together experts from across the field, the conference fostered important discussions and collaborations that will help to shape the future of payments. As per usual, MPE delivered on our high expecteatins, and ASEE is excited to be a part of the next year's conference as well.
---
About Merchant Payments Ecosystem 2022
Merchant Payments Ecosystem is the leader in connecting payments professionals, including innovators, leaders, and payment influencers. Placed in Berlin, Germany, the MPE 2022 edition hosted over 1200 attendees, 120 speakers, and 300 merchants from the 5th to the 7th of July.
For those unfamiliar with the event, Merchant Payments Ecosystem gathers merchants, PSPs, POS vendors, acquirers, start-ups, fintech; basically, everyone dealing with or interested in payments. Industry leaders share their knowledge on how to thrive in an ever-changing payments ecosystem. They discuss ongoing and future payments trends, as well as provide much needed answers during live Q&A sessions; which are both informative and spark fresh ideas.
Merchant Payments Ecosystem 2022 Agenda
The agenda is without exception blooming with topics covering everything from acquiring and processing, security and fraud prevention to regulation updates. All of the topics take into consideration different angles of the payments perspective. This includes the merchant's point of view, user experience, innovation opportunities, security and compliance, as well as the unavoidable regulation.
Speakers at MPE
As Europe's largest merchant payments event, Berlin truly turns into a payments hub. MPE sparks conversations, brings valuable connections, and provides visitors with an exceptional line of speakers ready to share their knowledge.
Some of our favorites include Dave Birch as the moderator on the ''Confronting the new era of payment acceptance'' session. Dave truly challenged the panelists which resulted in an exciting dialogue concerning the payments landscape. Next on our list of best-ofs is Ravelin's Chief Product Officer, Mark Barlow, who participated in ''The PSD2/SCA is more relevant than ever'' discussion.
Final thoughts on Merchant Payments Ecosystem 2022
The common denominator for most of the discussions is, as per usual, the user experience. Other notable mentions include open banking, merchant in-app payments, and tokenization. However, the centerpiece of this year's MPE discussions is trust. Trust between merchants and their service providers is the focal point that is highlighted the most.
We had high expectations for the event upon our visit, and MPE definitely exceeded those expectations. ASEE is looking forward to seeing what the next year's MPE holds in store for us. We want to thank Berlin and Merchant Payments Ecosystem for a warm welcome, exceptional show, the opportunity to make valuable connections, and above all, a good time.
For more online payments-related talk, feel free to contact us - zero obligation. We'd love to hear from you!