About Merchant Payments Ecosystem
Merchant Payments Ecosystem is the leader in connecting payments professionals, including innovators, leaders, and payment influencers. Placed in Berlin, Germany, the MPE 2022 edition hosted over 1200 attendees, 120 speakers, and 300 merchants from the 5th to the 7th of July.
For those unfamiliar with the event, Merchant Payments Ecosystem gathers merchants, PSPs, POS vendors, acquirers, start-ups, fintech; basically, everyone dealing with or interested in payments. Industry leaders share their knowledge on how to thrive in an ever-changing payments ecosystem. They discuss ongoing and future payments trends, as well as provide much needed answers during live Q&A sessions; which are both informative and spark fresh ideas.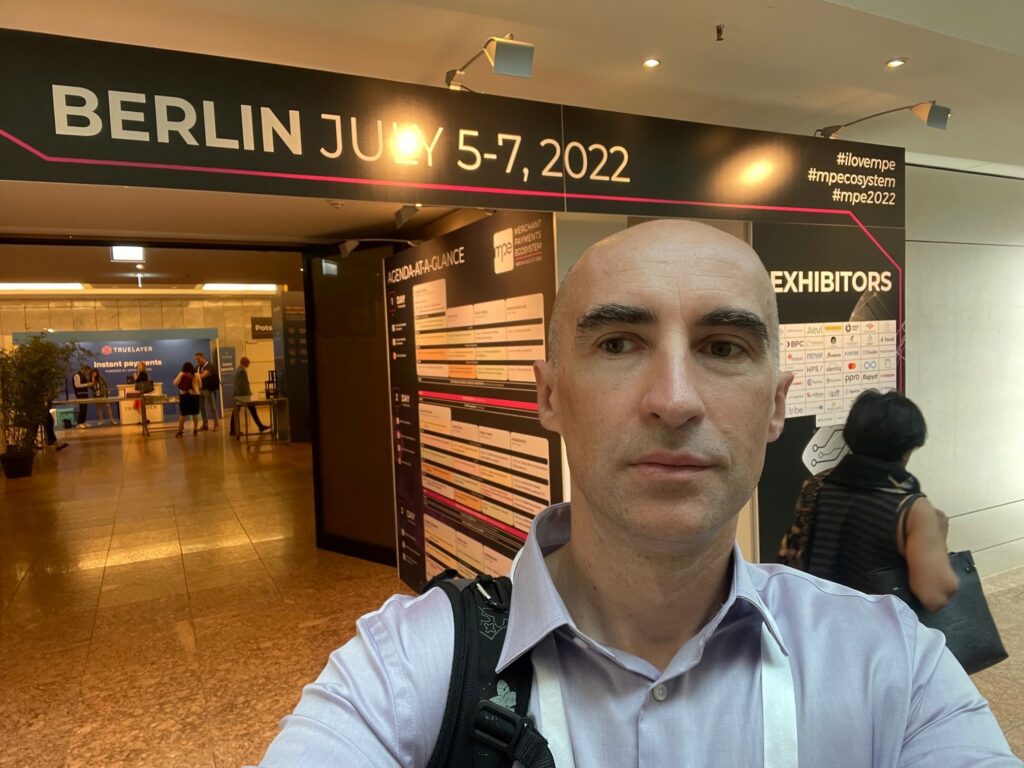 Merchant Payments Ecosystem 2022 Agenda
The agenda is without exception blooming with topics covering everything from acquiring and processing, open banking, security and fraud prevention to regulation updates. All of the topics take into consideration different angles of the payments perspective. This includes the merchant's point of view, user experience, innovation opportunities, security and compliance, as well as the unavoidable regulation.
Speakers at MPE
As Europe's largest merchant payments event, Berlin truly turns into a payments hub. MPE sparks conversations, brings valuable connections, and provides the visitors with an exceptional line of speakers ready to share their knowledge.
Some of our favorites include Dave Birch as the moderator on the ''Confronting the new era of payment acceptance'' session. Dave truly challenged the panelists which resulted in an exciting dialogue concerning the payments landscape. Next on our list of best-ofs is Ravelin's Chief Product Officer, Mark Barlow, who participated in ''The PSD2/SCA is more relevant than ever'' discussion.
Final thoughts on Merchant Payments Ecosystem 2022
The common denominator for most of the discussions is, as per usual, the user experience. Other notable mentions include open banking, merchant in-app payments, and tokenization. However, the centerpiece of this year's MPE discussions is trust. Trust between merchants and their service providers is the focal point that is highlighted the most.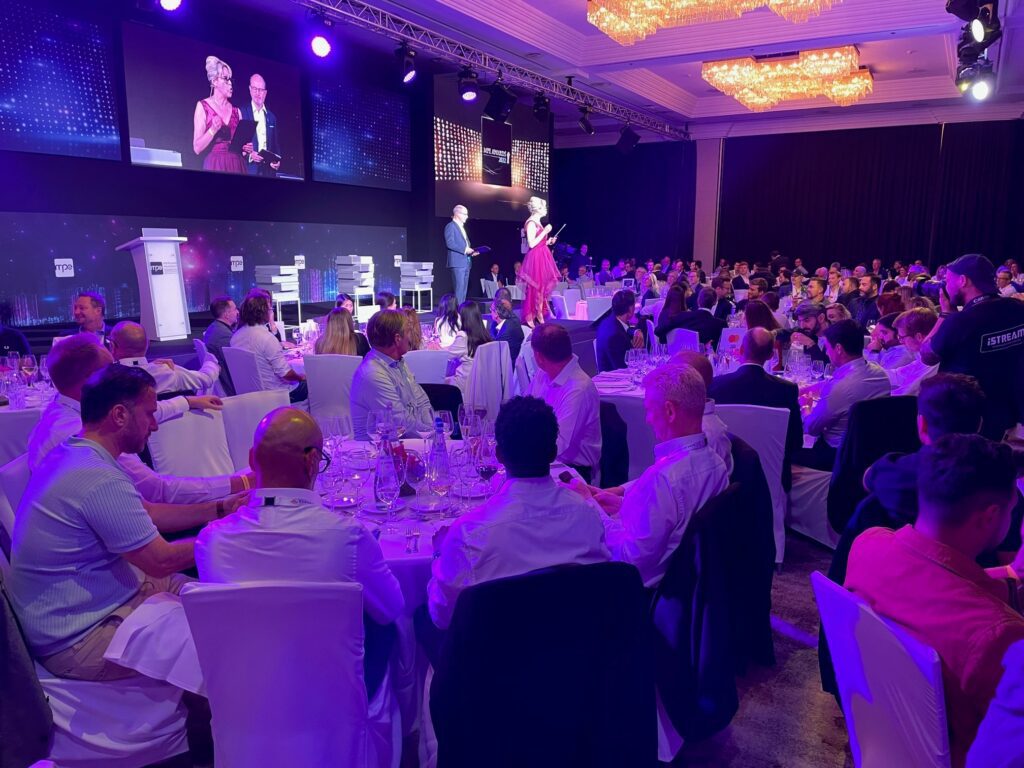 We had high expectations for the event upon our visit, and MPE definitely exceeded those expectations. ASEE is looking forward to seeing what the next year's MPE holds in store for us. We want to thank Berlin and Merchant Payments Ecosystem for a warm welcome, exceptional show, the opportunity to make valuable connections, and above all, a good time.
For more online payments-related talk, feel free to contact us - zero obligation. We'd love to hear from you!