What makes mobile commerce security a challenge for today's experts is the number of attack vectors and unprotected endpoints. Since m-commerce relies on several vulnerable factors; i.e., the internet connection, mobile device, and mobile app; the threats landscape is considerably wider than the one present in the traditional e-commerce setting.
This chapter provides an overview of known and emerging mobile commerce threats and gives you an idea of how versatile the mobile threats landscape really is.
How security makes or breaks your m-commerce business
Implementing mobile commerce security best practices protects all parties within the m-commerce chain. App owners, mobile merchants, and customers – all of them rely on the security measures put in place. So, how can security impact the success of your mobile commerce business?

Security builds trust.
A single data breach and theft of sensitive information is not a good look for any company. Enhancing the security of transactions and your mobile commerce app disturbs the attack flow, and in turn, makes the attacker look elsewhere. If mobile commerce security measures are implemented accordingly, it does not only protect transactions but also your brand reputation.
Security saves revenue.
With a dedicated online payments security solution, you're protecting both yourself and your customers. You can shift the liability to the issuing bank in case of fraudulent transactions and capitalize on overturning chargebacks.
Security simply pays off.
Compared to the consequences a data breach can have on your business, investing in mobile commerce security should be an easy decision. The average cost of a data breach in 2022 is as high as $4.24 million. Are you willing to take that gamble?

The end goal of mobile commerce security is to strike a balance between designing a secure online payments environment and providing your customers with smooth user experience. Compromising between user experience and security; and vice versa; is a lost battle in the very beginning.
Mobile commerce security threats
In terms of mobile payment transactions, there are three main components, each carrying a specific security threat. The customer, the mobile merchant (represented by the mobile commerce app), and the internet connection that ties the two together. Each component is responsible for carrying out an honest transaction, following the mobile commerce security best practices.
1. User-related mobile commerce security threats
In terms of customers, not all buyers visit your mobile store with good intentions. With the popularization of friendly fraud, detecting and preventing such attacks is a true security challenge. To protect yourself from incoming chargebacks, consider investing in an online payments security solution that enables you to shift the liability in case of fraud and secures transactions without compromising the checkout user experience.
Threats landscape:
Account Takeover fraud
Friendly fraud
BNPL fraud
Loyalty programs abuse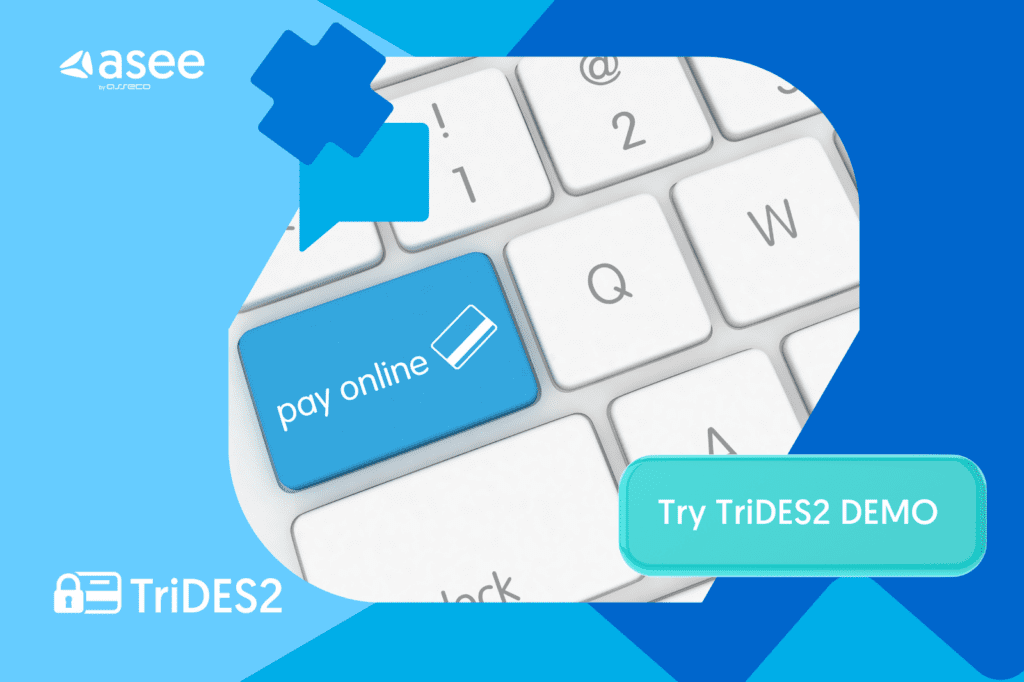 2. Application-related mobile security threats
The m-commerce mobile app comes with an entirely different set of vulnerabilities. Ranging from jailbroken mobile devices, hooking attacks, mobile malware to reverse engineering – the mobile application threats landscape proves just how vulnerable the mobile application really is. Sophisticated technology such as RASP, short for Runtime Application Self-Protection, is successful at detecting and preventing fraudulent attempts in real-time. A solution worth considering if your mobile commerce business is based on a dedicated merchant app.
Threats landscape:
Jailbroken/rooted devices
Code injection
Reverse engineering
Hooking attacks
Debugging
3. Connection-related mobile commerce threats
Lastly, the internet connection leaves room for various communication interception fraud. The most popular interception attacks today are Man-in-the-Middle and Man-in-the-Browser attacks. They are used for intercepting the communication between two parties and enabling them to alter the data in transfer, including sensitive personal and financial information. This scenario is bypassed by implementing end-to-end encryption, which secures both endpoints by encrypting the contents of data in transfer.
Threats landscape:
Man-in-the-Middle attacks
Man-in-the-Browser attacks
3DS Mobile SDK: Unlock payment and mobile application security
The 3DS Mobile SDK is an online payments security solution designed with in-app payments in mind. By integrating the SDK with your merchant application, you're enrolling in the 3D Secure program, protecting your revenue, and securing your customers' transactions.
Besides providing payment security, the 3DS Mobile SDK comes with a mobile application security mechanism that protects the merchant application from the inside. The component reacts to mobile application threats such as jailbroken/rooted devices, debugging, hooking attacks, and reverse engineering attempts.
For more insight, download our 3D Secure Mobile SDK datasheet.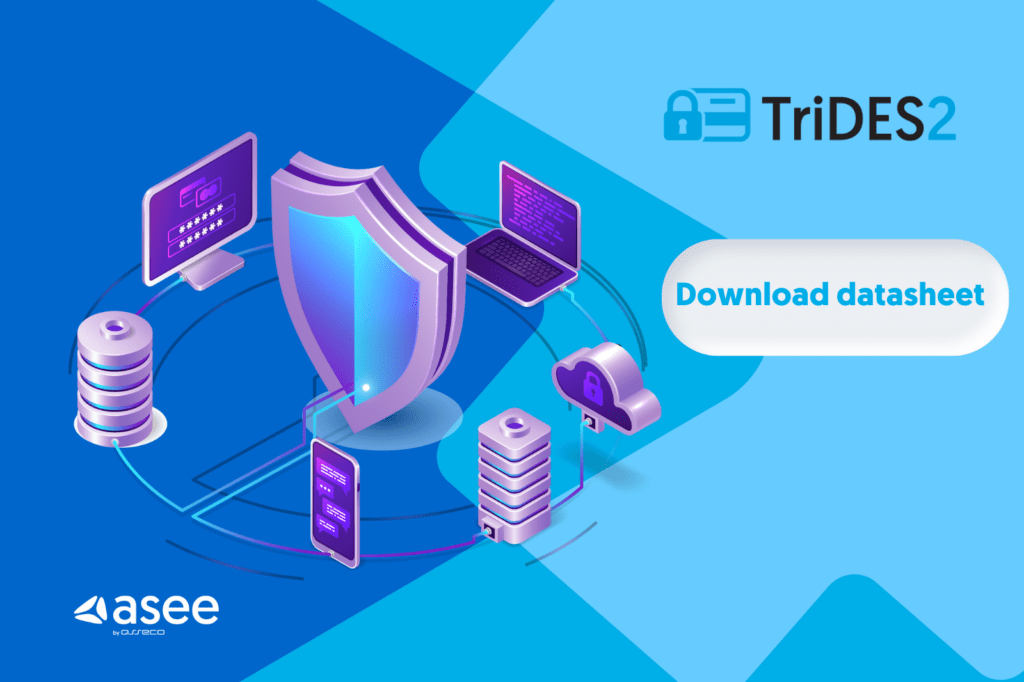 In case you're curious, feel free to contact us - zero obligation. Our ASEE team will be happy to hear you out.