MWC sure came back in style. After 2020 being canceled and 2021 bringing hybrid mode with a limited number of visitors; 2022 attracted over 60 000 attendees with high expectations. And MWC delivered quite an experience.
About MWC Barcelona
The Mobile World Congress, or simply MWC, is one of the biggest conferences dedicated to mobile technologies, traditionally held in Barcelona. From its first event in 2006, MWC Barcelona continued to deliver innovation in the mobile environment and wow the public with its selected exhibitors. The fact that it was an entirely live event, contrary to the previous two years, made the crowd that much more excited.
Major companies and industry leaders presented the latest flagship products in their fields. Also, the latest features and applications on the software side received the spotlight. With over 1500 exhibitors, one could have seen it all. From the latest mobile phone devices, electric vehicles, flying cars, to military-level encryption solutions, software optimizers of 5G signal, AI recommendation engines, low code platforms for digital banking, and much more. With all that technology in one place, there are several trends that have our undivided attention.
Machine Learning and Artificial Intelligence are still a hot topic
Even though Machine learning and Artificial intelligence have been around for quite a while; the duo is still an indispensable part of any major tech conference. From recommendation engines that utilize machine learning so that the system would know better next time, to face recognition and liveness detection, which are one of the key components of the modern digital onboarding process – both ML and AI have much to say and deliver in the technology world of today, as well as the future.
IoT and 5G bringing the WOW factor
Next on the list of our personal favorites is the Internet of Things. Similarly, as with 5G, MWC delivered genuine production-ready implementations of IoT, with smart homes being the stars of the show. Major companies showcased smart door lock solutions, lighting/heating solutions, home video surveillance; all controlled by a mobile application.
Security of everything, and anything
Saving the best for last, our forte – security. With the latest numbers on cybersecurity and a clear trend that the cybercrime is on the rise, security of everything and anything was a major topic; regardless of the industry and the technology on which specific use case scenarios are based. For communication platforms, encryption is almost a mandatory feature. The same, if not more, applies to drones or connected vehicles. If mobile applications are used to control any service or a device; then specific mechanisms need to be implemented to assure that the applications will be protected from mobile-specific threats.
Lastly, it is important to note; other trends may have their peak at some point in the future and could become obsolete at one point in time. However, security as a general topic will never have its peak – it will only have to improve day after day. Technology is here to stay, and so are the threats that uninvitedly come with it.
MWC Barcelona 2022 wrap up
We landed with high expectations, and MWC Barcelona went above and beyond them. For that, ASEE wants to congratulate MWC Barcelona on a successful event and the opportunity to meet innovation in every corner of the room, make valuable connections, and of course, enjoy the show.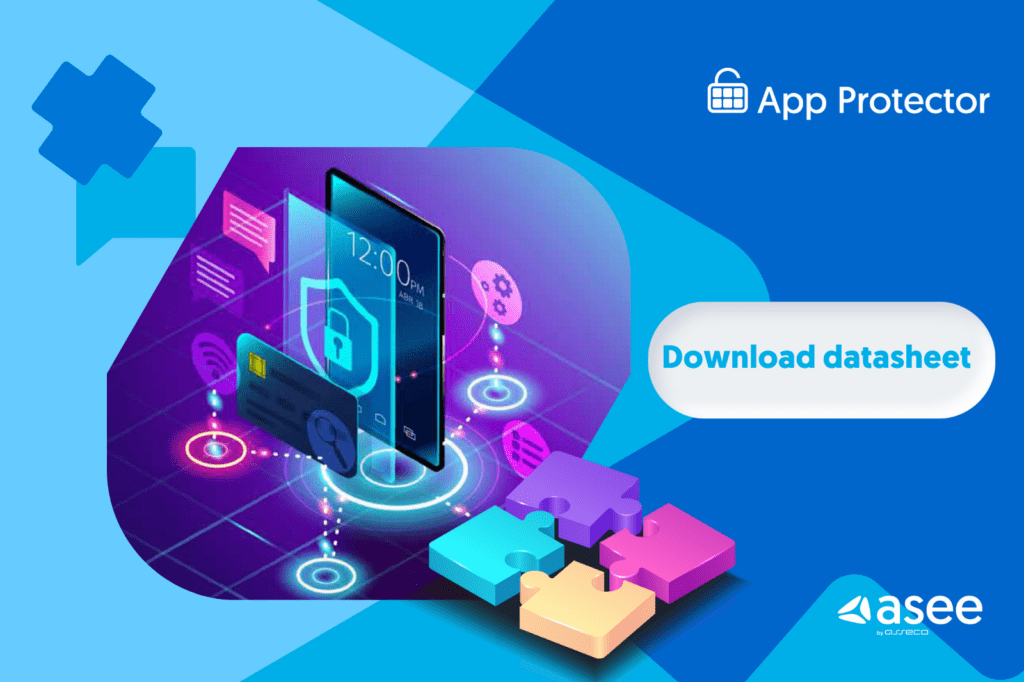 For more security-related talk, feel free to contact us. Zero obligation. We'd love to hear you out!